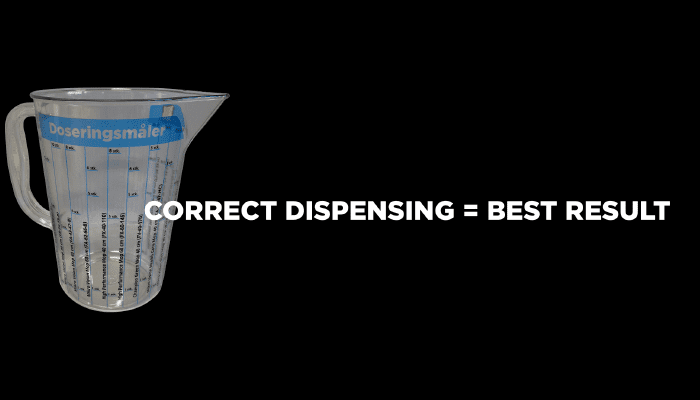 PRODUCT NEWS: Mop dispenser
Do you dispense mops correctly before cleaning?
Correct dosage is crucial when the cleaning must be of highest quality.
It is crucial because:
If the mop is too dry – it means lower cleaning quality on the surface
If the mop is too wet – it meant lower cleaning quality on the surface
See the video and how the mop dispenser is used – and why it is the perfect tool for preparing mops:
Therefore, the mop will have  lower cleaning performance if the dispensing is wrong.
If you want to ensure the best cleaning result every time – the mop dispenser is the solution.
It is the perfect tool to prepare the mops correctly.
Nordisk Microfiber has developed a mop dispenser that eases the work with preparing the mops correctly.
How to use the mop dispenser:
Find the mop or cloth on the mop dispenser
Fill water so it matches the number of mops that needs to be prepared
(remember to add a little chemical)
Pour the water over the microfiber mops
If you use a box with hermetic lid:
click the lid on and turn the box around, so the water is even dispensed
The mops are now ready to use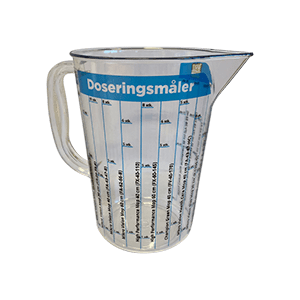 See the mop dispenser and all data right her