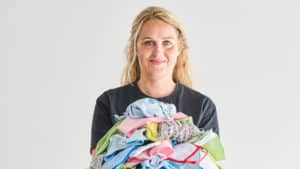 Collection form:
NB! Accept cookies to see the form.
Click here and change your consent under the Data Security section.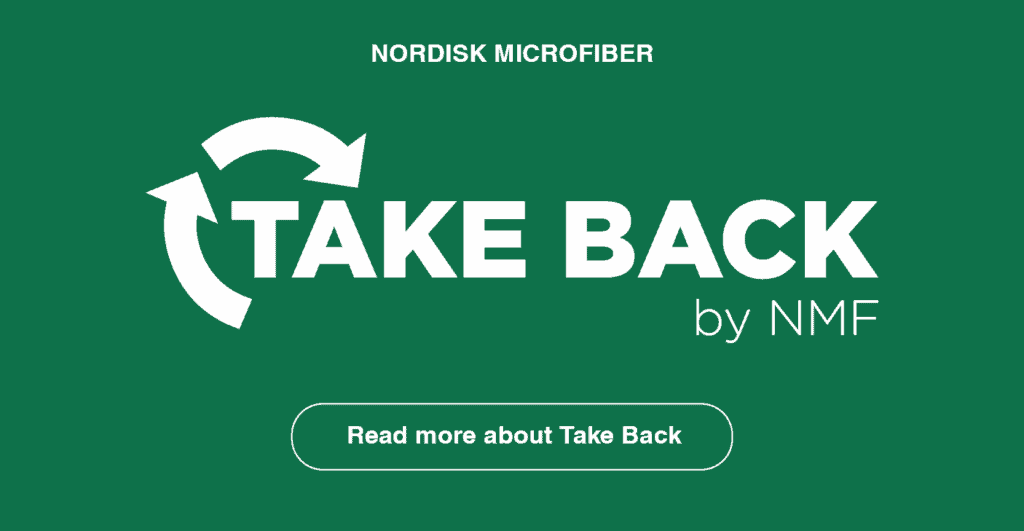 Thank you for making a difference
When you send all your Swan-labelled cloths and mops, you make a difference to the environment.
Waste becomes resources.
NMF's return system is quite simple to use. You put away your worn out textiles and we do the rest.
It's easy. It's the future!
We collect. We sort. We recycle.