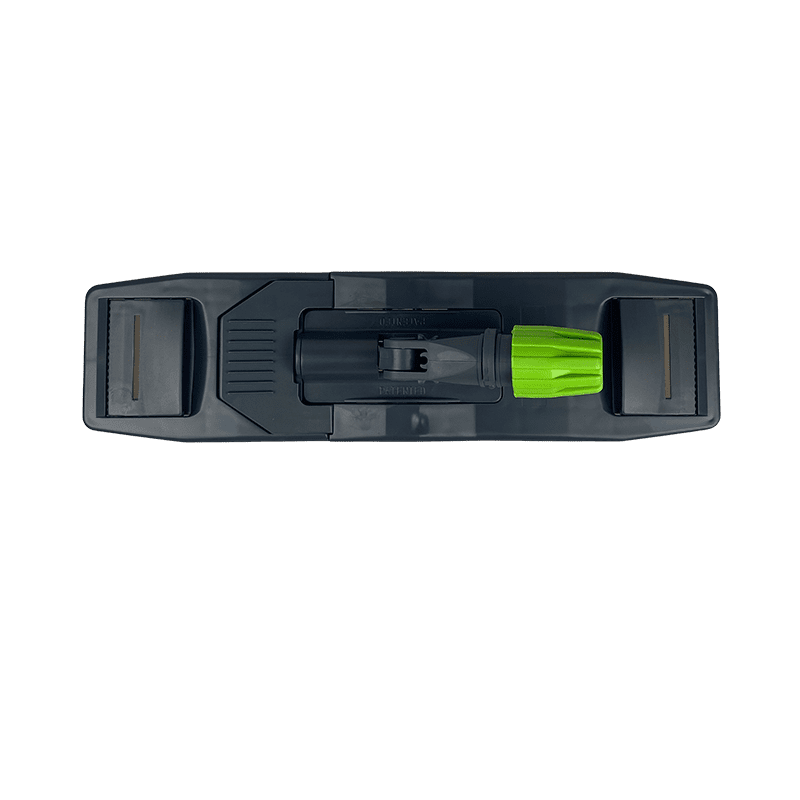 Speed Clean mop holder
40 cm Speed Clean mop holder with locking mechanism for mops with flaps. Ideal for wringing/pressing system.
4070020
Add to your catalogue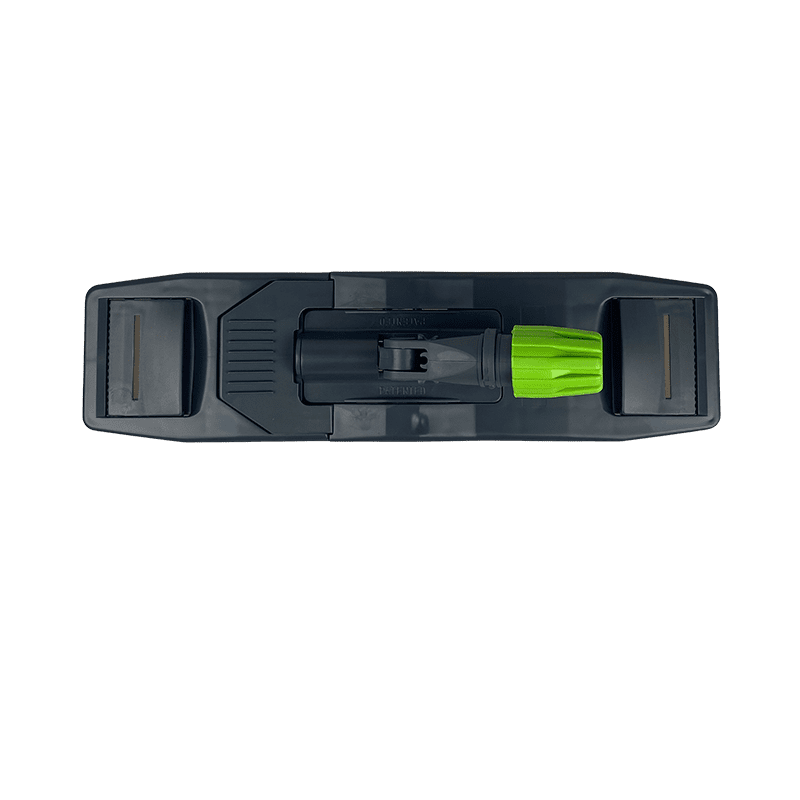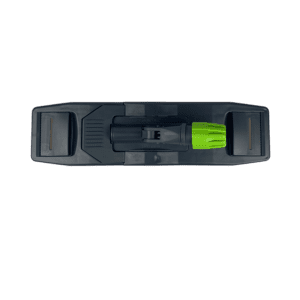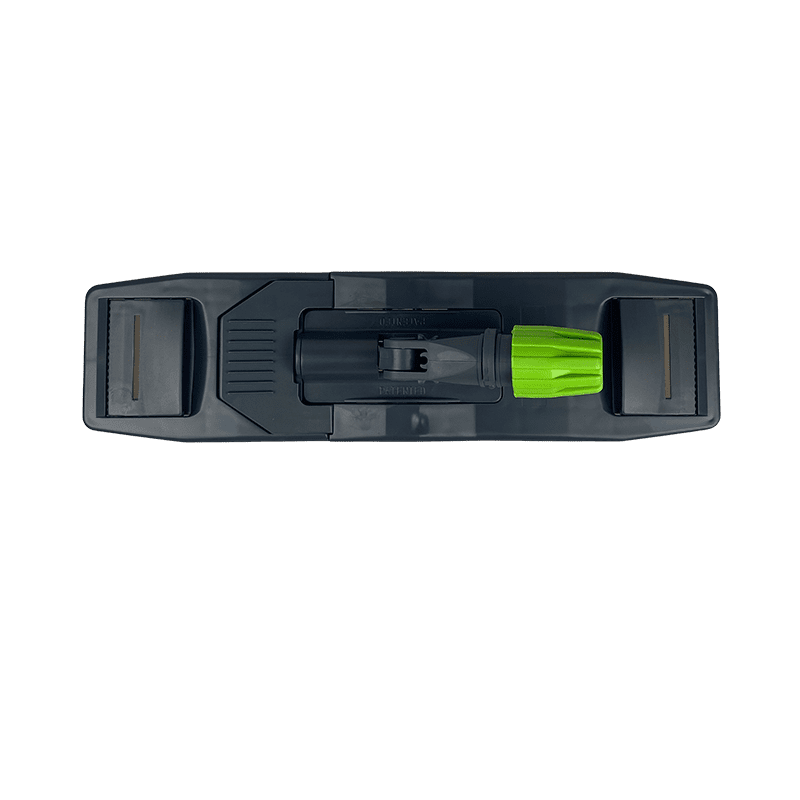 See large picture
Product information
40 cm collapsible light weight mop frame for mops with flaps. When the mop is attached to the mop frame, the mop sticks to both ends of the frame – also when the frame is folded.
Fits to NMF telescopic handles and Nordic Recycle Speed Clean Mop, art. no. 2700540. Use the mop frame for Nordic Recycle Speed Mop System.
Washing and maintenance
Disposal: To be disposed of with waste disposal or recycled in order to form part of the circular economy.
Data:
Number per parcel

10 pcs.

Number per pallet

400 pcs.

Produktions ISO

14001 & 9001