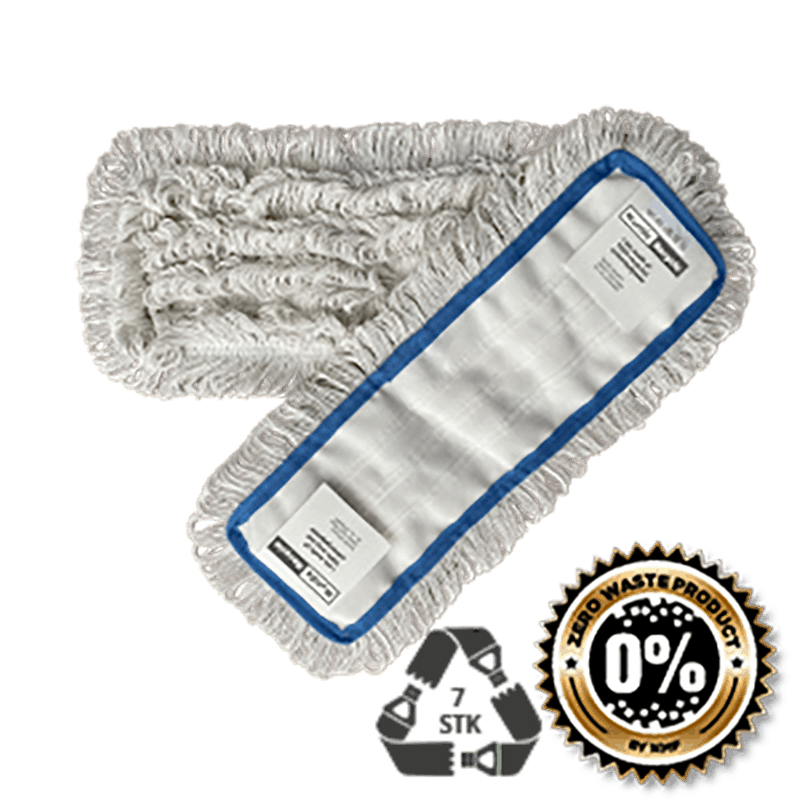 Speed Clean Mop
First mop made of recycled polyester. Durable mop for vertical mop press. High washing and absorption capacity.
2700540
Add to your catalogue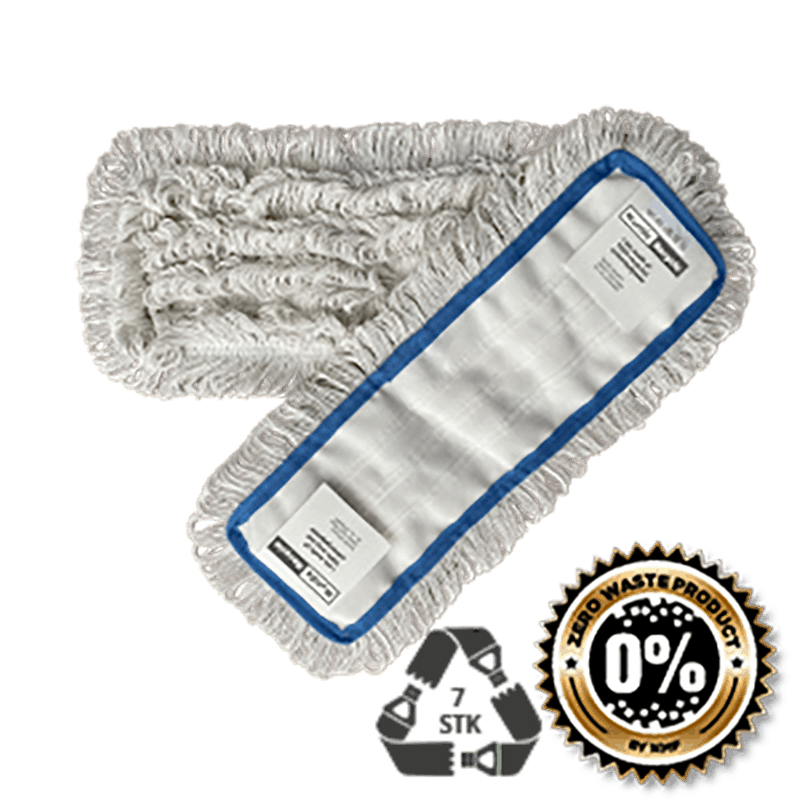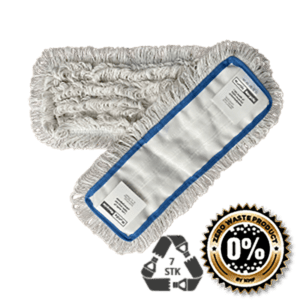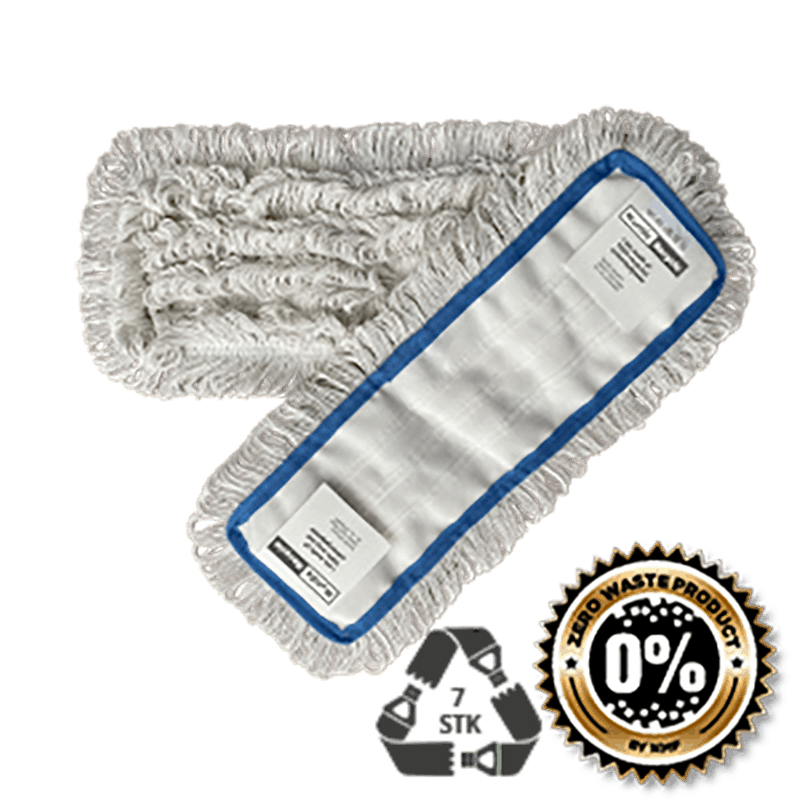 See large picture
Product information
First mop ever made of recycled polyester – Global Recycled Standard certified. Collects and keeps the dirt by means of the closed loops. To be used on all types of floors. Nordic Recycle Speed Mop is a durable mop with flaps so it can be used in a vertical mop press without falling of. Flaps of strengthen fiber. Can be used damp or wet. Fits to Speed Clean Mop holder, 40 cm, art. no. 4070020.
Washing and maintenance
Do not use strong alkaline detergents (≤ 12)
Use regular detergent (Ph<10,5) – dose 1/3 of recommended dosage
Do not use fabric softener, chlorine or bleach
Use the damp dry setting when using a dryer or set it to cupboard dry, max 60 degrees
Disposal: To be disposed of with waste disposal or recycled in order to form part of the circular economy.
Data:
Material

100% recycled polyester

Max washing temperature

95 degrees

Number per package

5 pcs.

Number per parcel

50 pcs.

Number per pallet

1250 pcs.