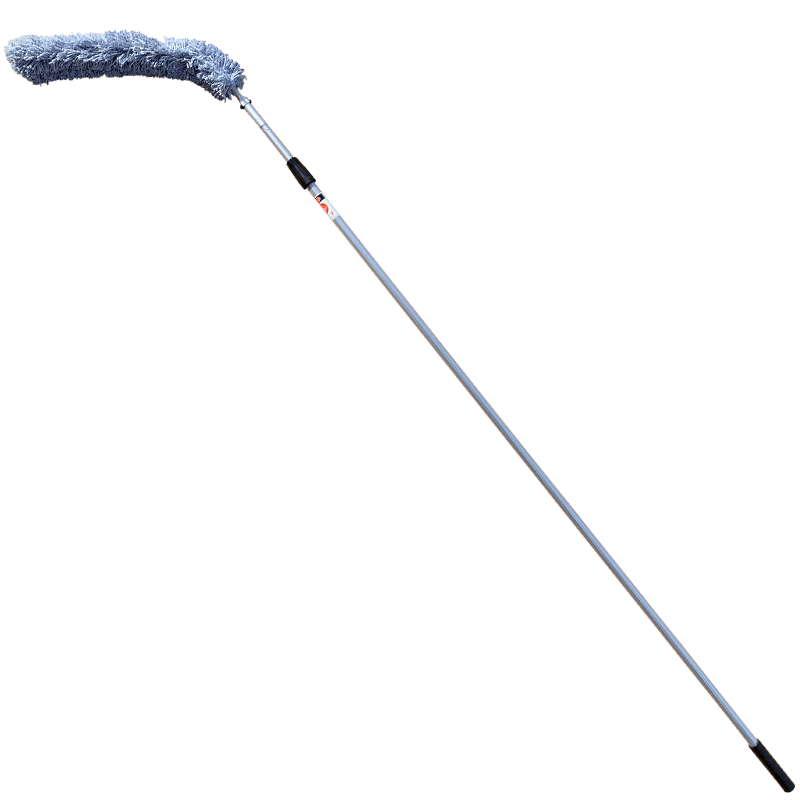 Dust mop – Complete set
73 cm microfiber dust mop with flexible handle and telescopic handle.
42700-K
Add to your catalogue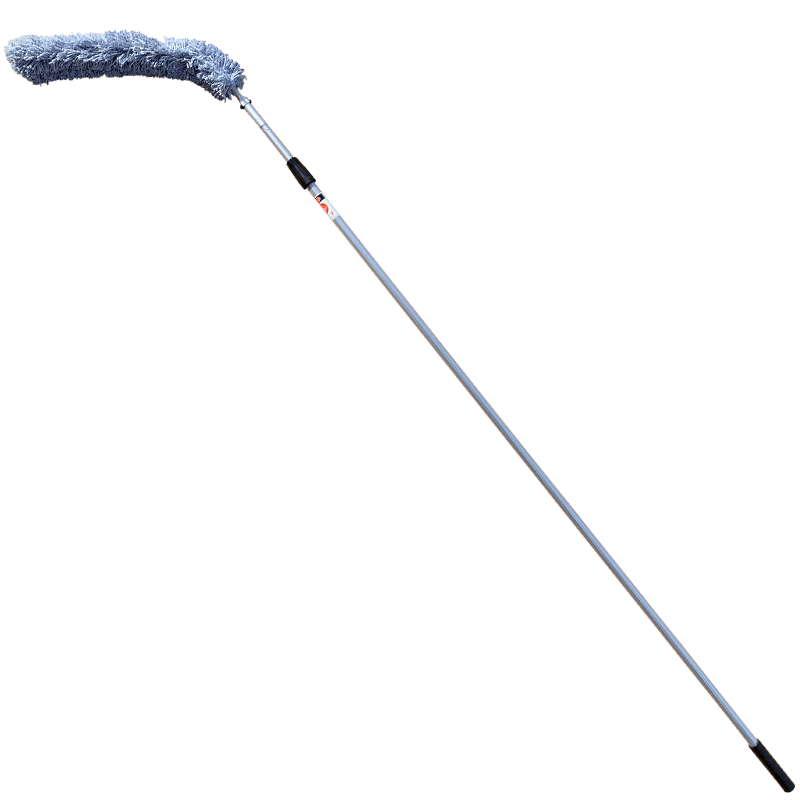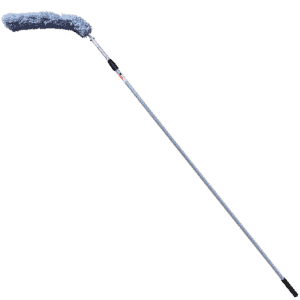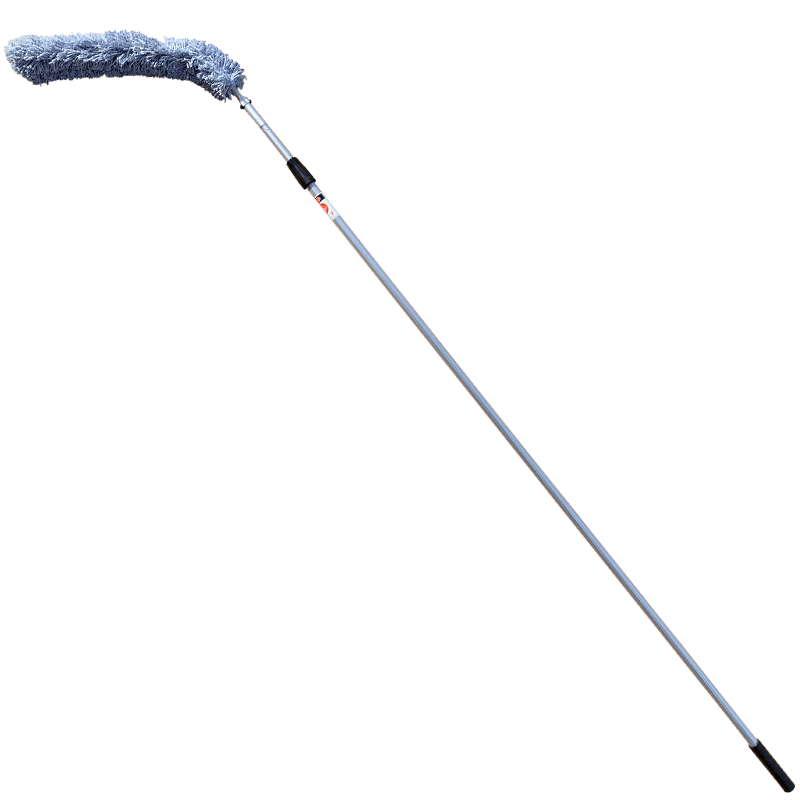 See large picture
Product information
Consists of 73 cm dust mop, flexible handle and telescopic handle. The flexible handle makes it easy to clean places not easily accessible. To be used in dry or slight damp condition.
Telescopic handles is 4 meter (art. nr. H-8517) incl. adapter (art.nr. 10040).
Washing and maintenance
Do not use strong alkaline detergents (≤ 12)
Use regular detergent (Ph<10,5) – dose 1/3 of recommended dosage
Do not use fabric softener, chlorine or bleach
Use the damp dry setting when using a dryer or set it to cupboard dry, max 60 degrees
Disposal: To be disposed of with waste disposal or recycled in order to form part of the circular economy.
Data:
Max washing temperature

Mop: 95 degrees

Number of washing

Mop: 500

Produktions ISO

42001 & 9001