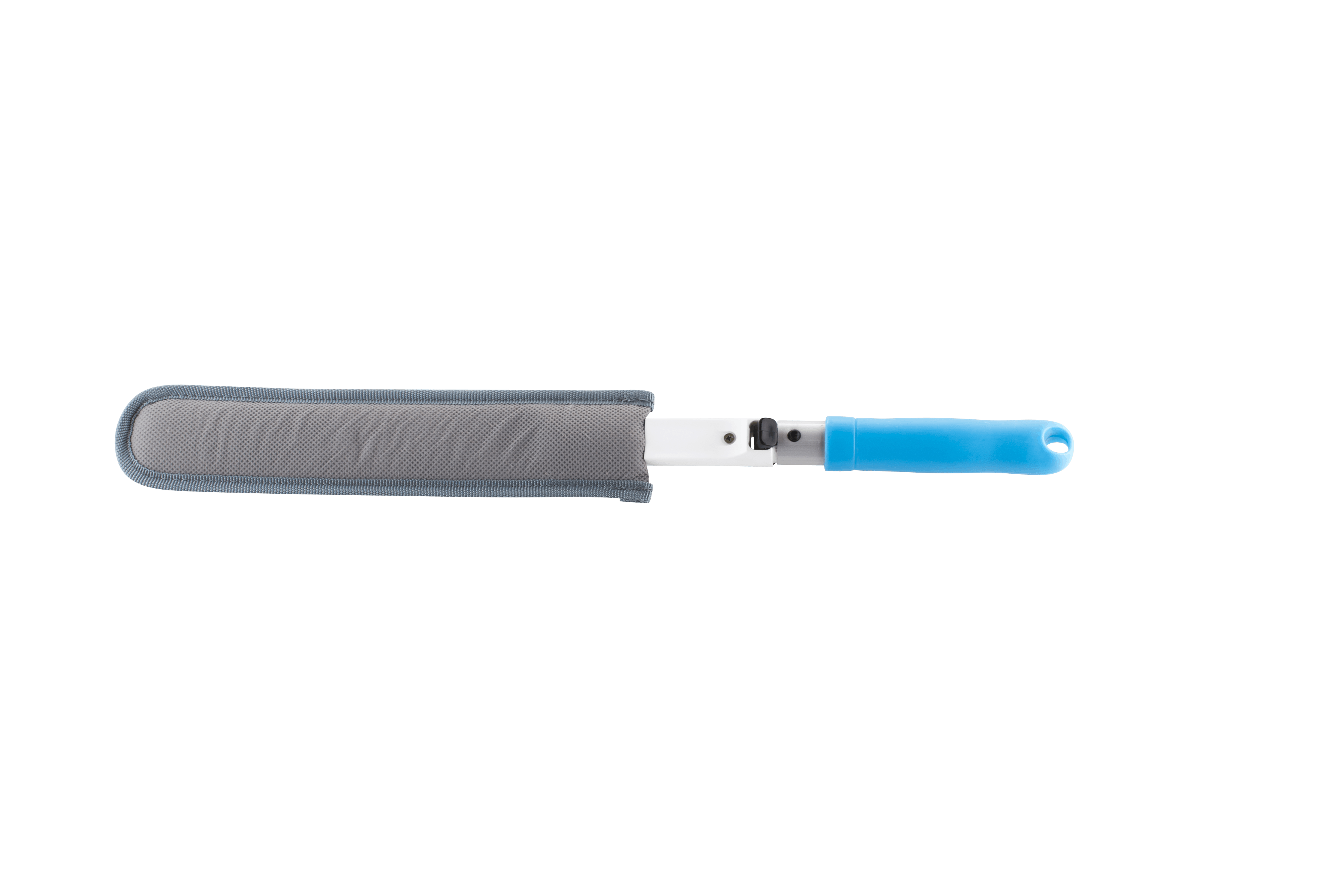 Duster handle
Flexible handle for dust mop, 51 cm. Can be attahced on telescopic handle.
42501
Add to your catalogue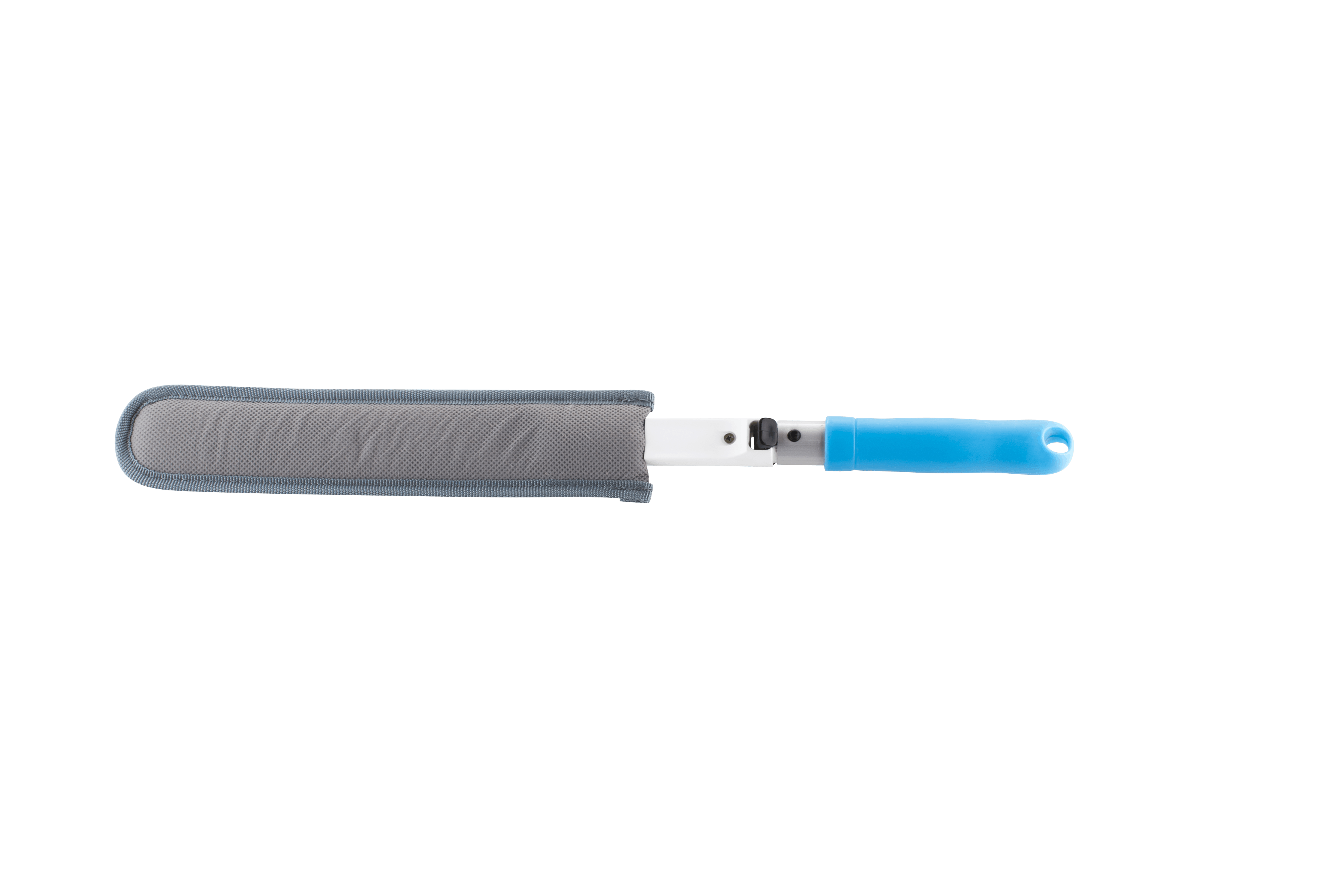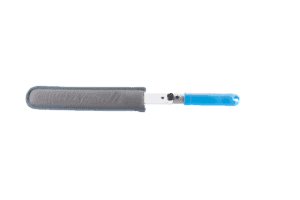 See large picture
Product information
The handle consists of 2 parts that can be separated. The top part is flexible and it is also the part to put on the dust mop. The lower part is a detachable handle that can be replaced with a telescopic handle. It used with an adapter, the duster handle also fits the handles for window cleaning, which are available in up to 9 metres.
Fits to dust mop, art. no. 42500. Fits to all NMF telescopic handles. Fits to adapter, art. no. 10040.
Washing and maintenance
Disposal: We recommend disposal at recycling centre.
Data:
Number per package

1 stk.

Number per parcel

100 stk.

Produktions ISO

14001 & 9001