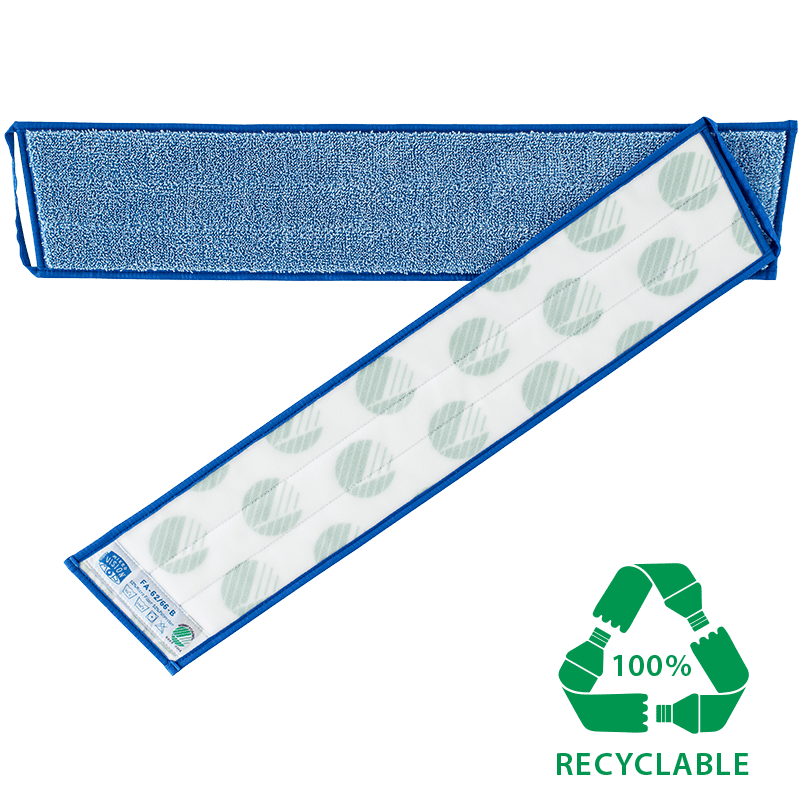 Mikro Vision Mop
Extremely effective all-round microfiber mop, 60 cm. Long service life, high cleaning performance and removes 99% of the microorganisms (bacteria and viruses).
FA-62-66-B
Add to your catalogue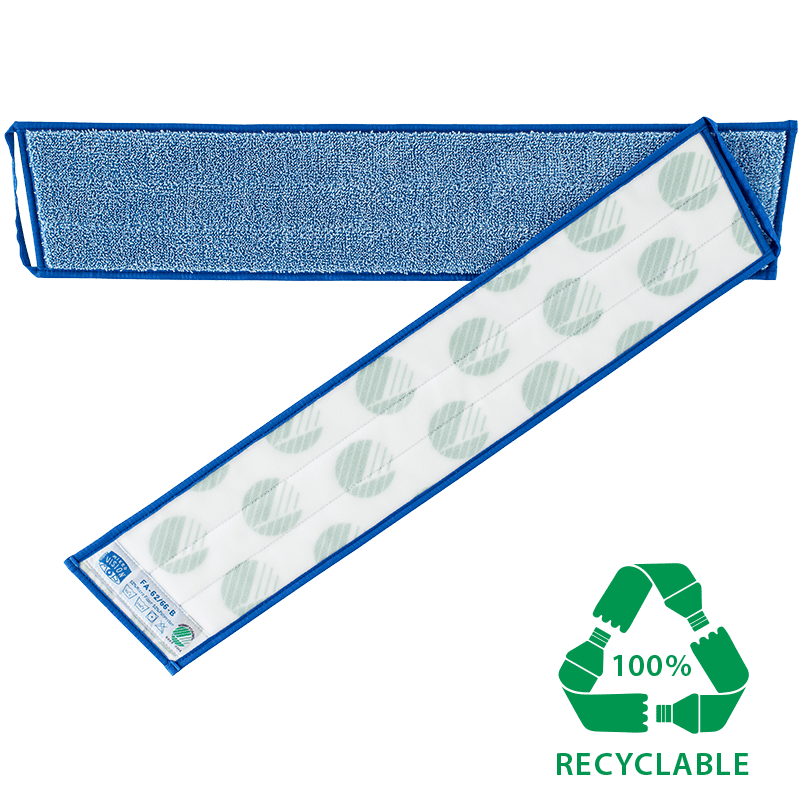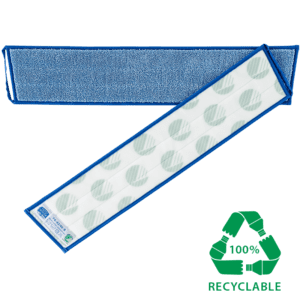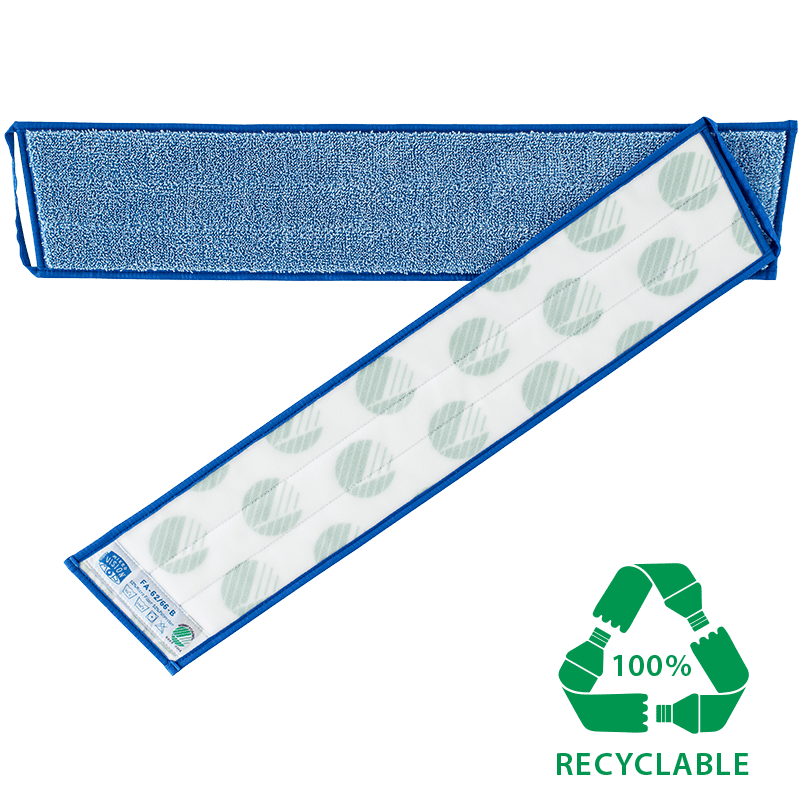 See large picture
Product information
The 8 mm long twisted yarn easily picks up dirt, soil and grit. For all types of floors. Tolerates chlorine and spirit due to the high quality of the raw materials. Can be used dry, damp or wet. Fits to 60 cm lightweight mop frame, art. no. 3004.
This product is made of 90% recycled fiber from collected consumer waste, which is certified by the Global Recycled Standard (GRS).
Washing and maintenance
Do not use strong alkaline detergents (≤ 12)
Use regular detergent (Ph<10,5) – dose 1/3 of recommended dosage
Do not use fabric softener, chlorine or bleach
Use the damp dry setting when using a dryer or set it to cupboard dry, max 60 degrees
Disposal: To be disposed of with waste disposal or recycled in order to form part of the circular economy.
Environment: Nordic Swan Ecolabelled, which ensures a 360oC of the sustainability of the product from cradle to grave.
Data:
Material

50% microfiber/50% polyester (90% recycled fiber)

Max washing temperature

95 degrees

Traceability

Product name and art. no. on label

Number per package

5 pcs.

Number per parcel

125 pcs.

Number per pallet

2500 pcs.

Produktions ISO

14001 & 9001