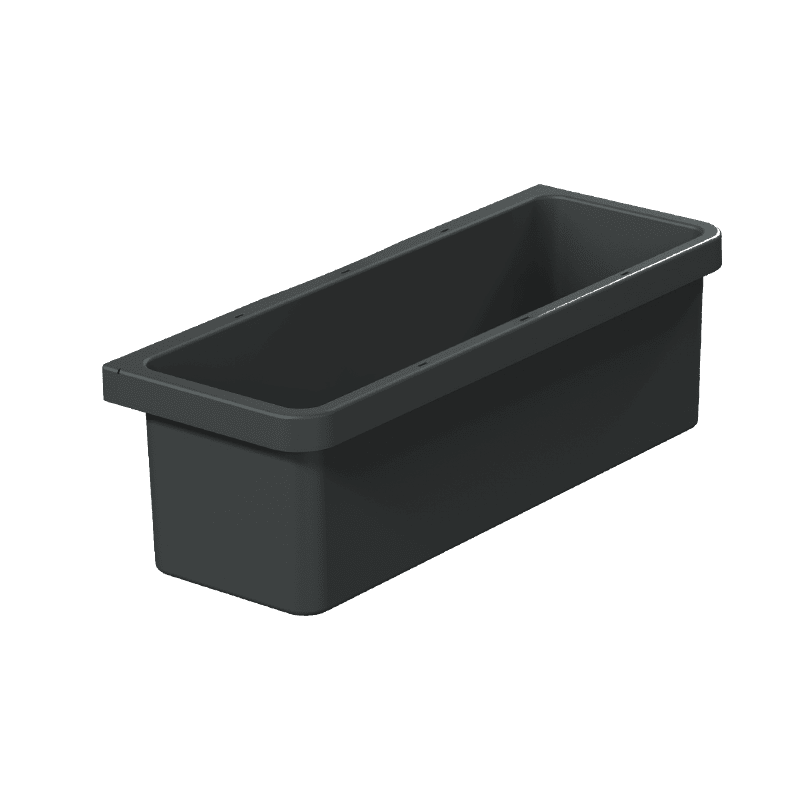 Mop bucket 40 cm – NRT 2.0
For impregnation of microfiber mops, 40 cm. Fits to Nordic Recycle Trolley 2.0.
N-1000-47
Add to your catalogue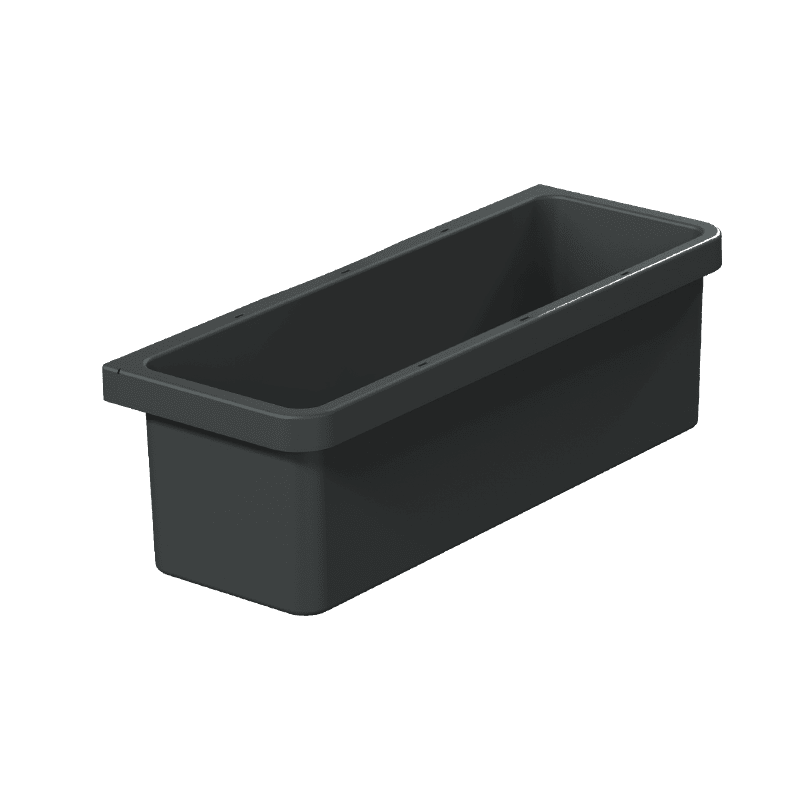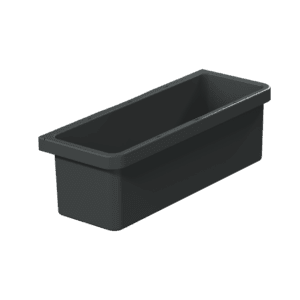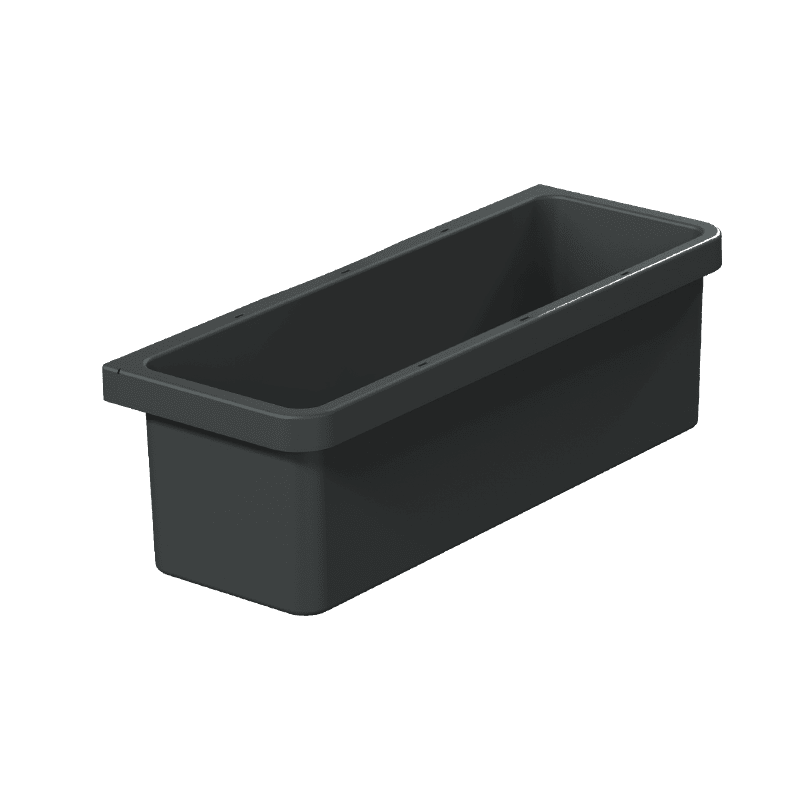 See large picture
Product information
Black mop bucket. Designed for 40 cm microfiber mops, they fit perfectly in the mop bucket. The microfiber are in the mop bucket ready to use, it makes it easy to just attach the mop frame on a mop without unnecessary bends. Fits all trolleys from the series Nordic Recycle Trolley 2.0.
Washing and maintenance
Disposal: We recommend disposal at recycling centre in order to form part of the circular economy.
Data:
Measurement

W19xL50xH16 cm

Produktions ISO

14001 & 9001