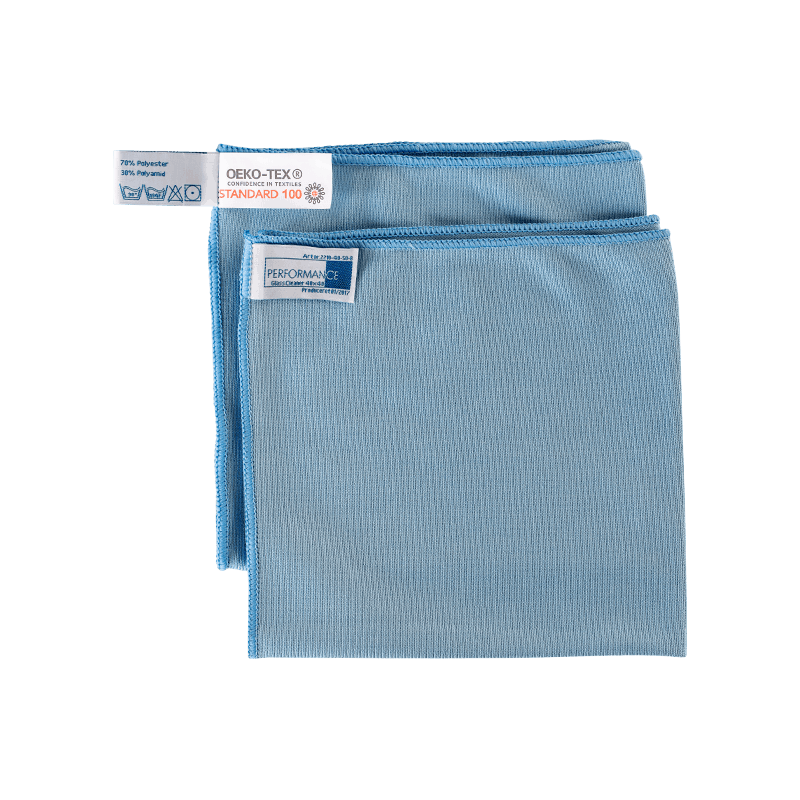 Performance Basic Glass Cloth
40x40 cm. Good and strong basic microfiber cloth for surfaces of glass, steel and high lustre - without any use of polishing agent.
2210-4050-B
Add to your catalogue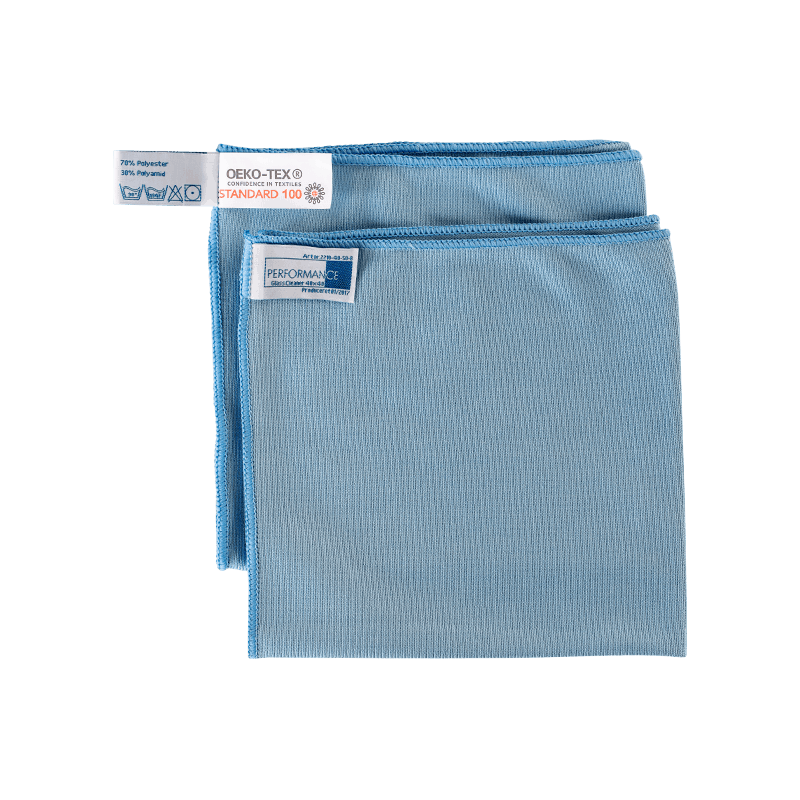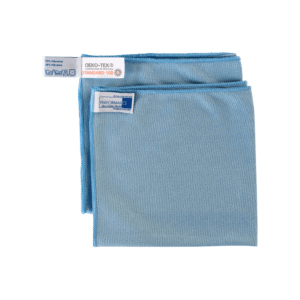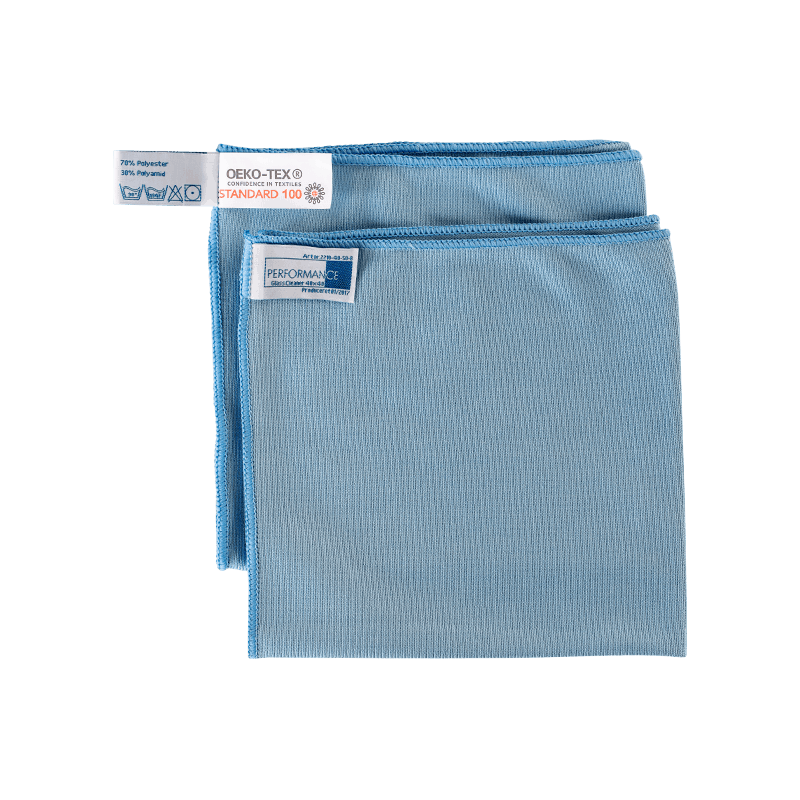 See large picture
Product information
To be used for cleaning of glass, windows and mirrors – areas where polishing agent normally would be used. Can be used dry, damp or wet. Ecolabelled with OEKO-TEX® STANDARD 100, 2176-336 DTI.
Washing and maintenance
Do not use strong alkaline detergents (≤ 12)
Use regular detergent (Ph<10,5) – dose 1/3 of recommended dosage
Do not use fabric softener, chlorine or bleach
Use the damp dry setting when using a dryer or set it to cupboard dry, max 60 degrees
Disposal: To be disposed of with waste disposal or recycled in order to form part of the circular economy.
Data:
Material

70% polyester/30% polyamide

Max washing temperature

95 degrees

Traceability

Product name and art. no. on label

Number per package

10 pcs.

Number per parcel

200 pcs.

Number per pallet

4000 pcs.

Produktions ISO

14001 & 9001
Produktet i brug
Se hvordan vores produkter tages i brug i forskellige miljøer.
Vælg et miljø og se eksempler her.
Elevator
Toilet
Kitchen
HORECA