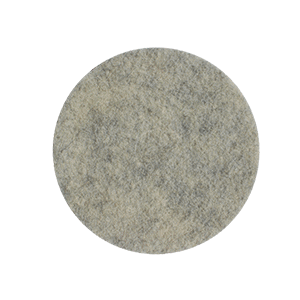 High Speed Pad – natural hair
High Speed Pad of natural hair - for extra shine. Available in 3 sizes.
01.10.0016/17/20
Add to your catalogue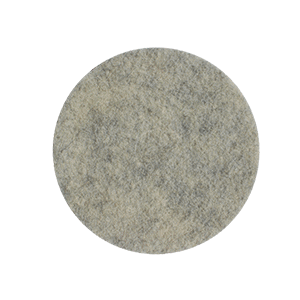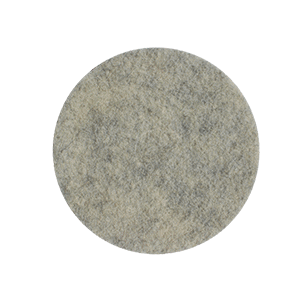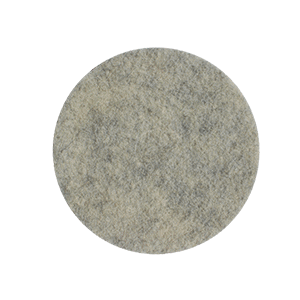 See large picture
Product information
Mix of polyester and natural hair from pigs. Use dry or with spray dissolution. For frequent use on medium hard surfaces. Ultra fine pad that results in a high shine/finish. RPM up to 3000. Sizes:
Art. no. 01.10.0016 16" – 406 mm
Art. no. 01.10.0017 17" – 432 mm
Art. no. 01.10.0020 20" – 508 mm
Disposal: We recommend disposal at recycling centre.
Data:
Number per package

5 pcs.

Produktions ISO

14001 & 9001