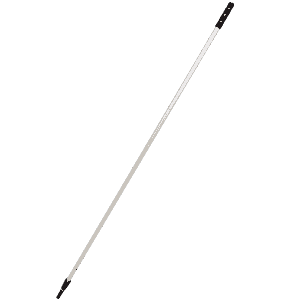 Telescopic handle Window
9 metres telescopic handle for window cleaning. Fits to NMF window cleaning tools.
H-8523
Add to your catalogue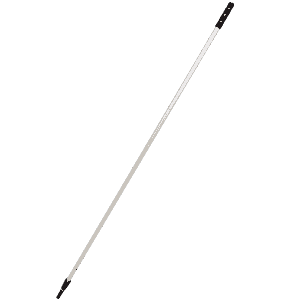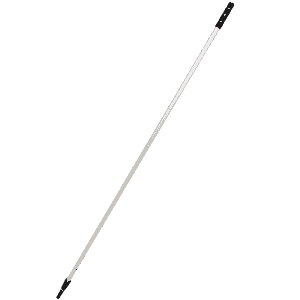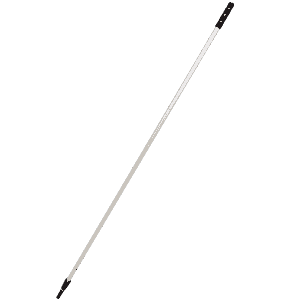 See large picture
Product information
9 m handle for window cleaning. Fits to Window Squeegee and microfiber sleeve. The handle consists of three parts of 3 metres. If it is used with an adapter, the window handle can be attached to the alu mop frame Clean Plus T.F for cleaning ceilings and it can be attached on NMF duster 51 cm og 73 cm.
Washing and maintenance
Disposal: We recommend disposal at recycling centre.
Data:
Number per parcel

10 pcs.

Produktions ISO

14001 & 9001