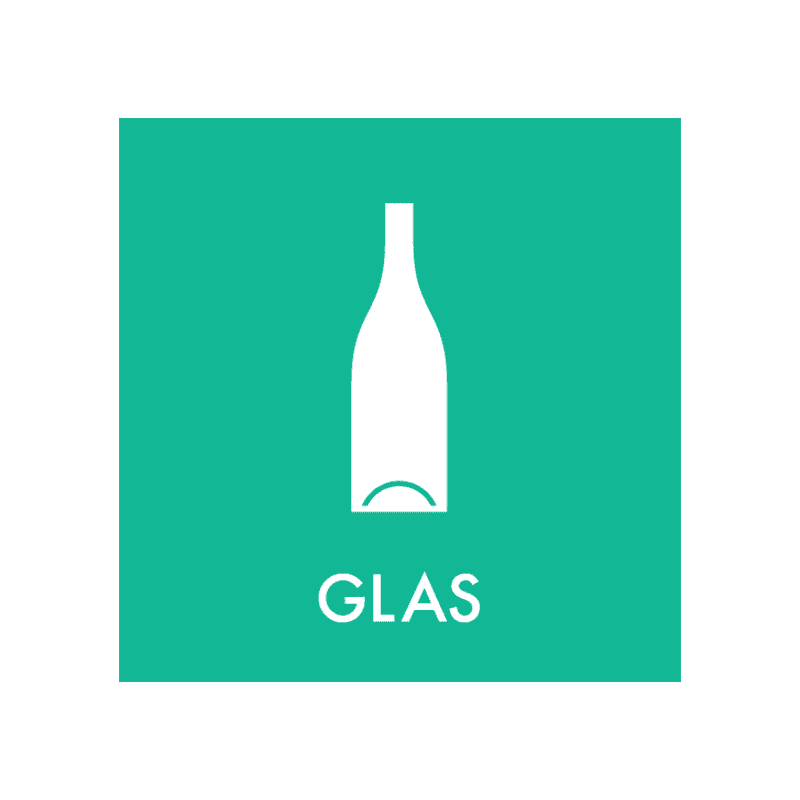 NRW pictogram: glass
It is easy to sort waste with this pictogram for Nordic Recycle Waste Management. Easy to attached and easy to remove.
NRW-GLAS
Add to your catalogue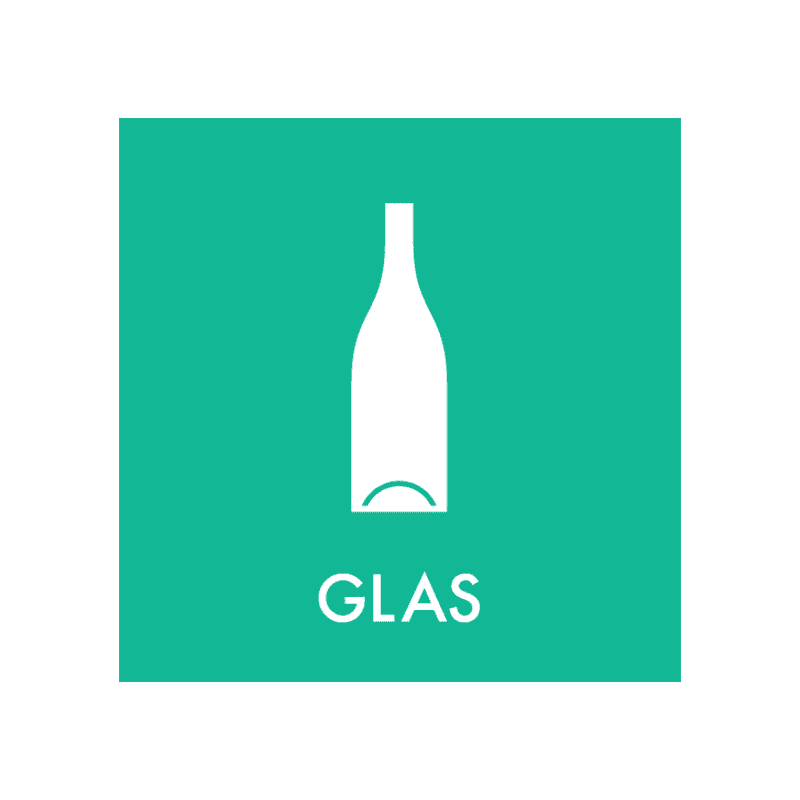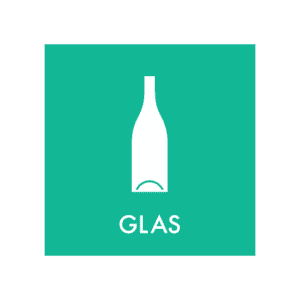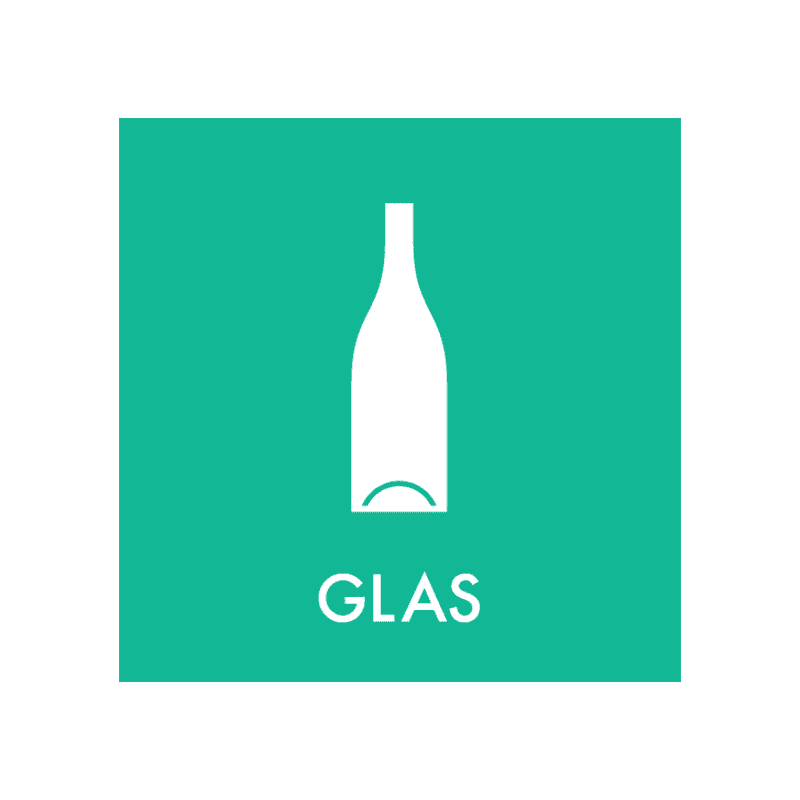 See large picture
Product information
Buy stickers with pictograms in order to attach it to the waste bins from Nordic Recycle Waste Management. They are removable, which makes it easy to change pictogram. The stickers tolerate dirt and different kinds of fluid. There are 15 different kinds of sorting pictograms.
Size: 15×15 cm
Sorting: Glass.
Data:
Material

Plastic - removable