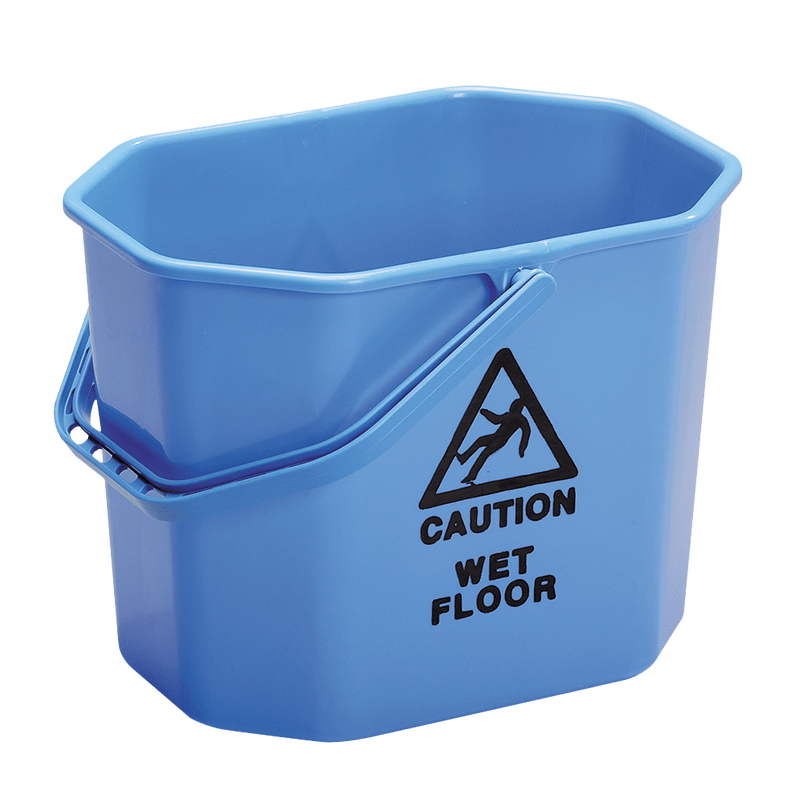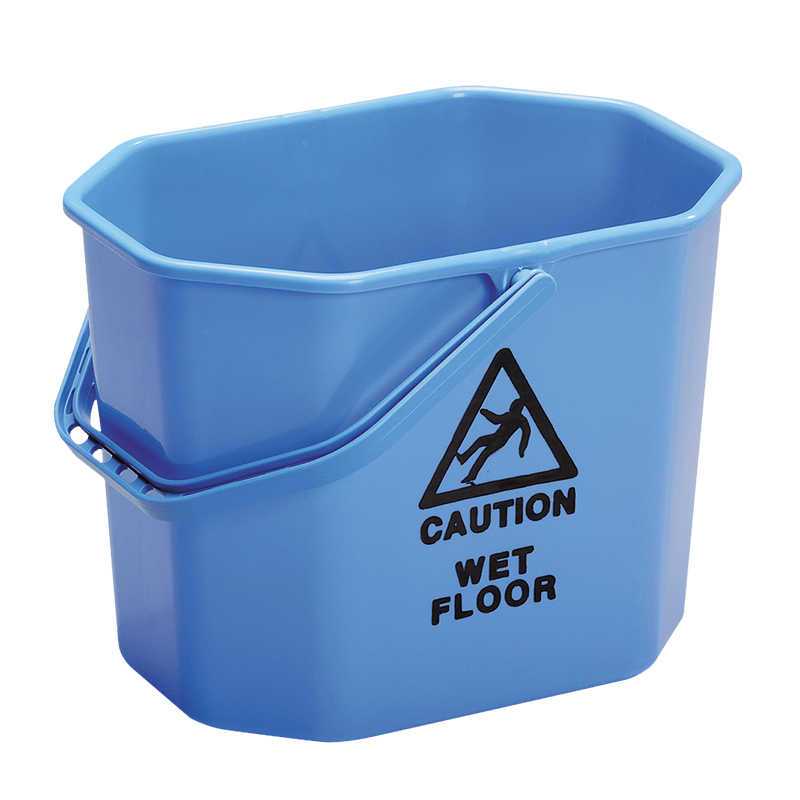 Vindy Mini Mop bucket
Strong and solid Vindy Mini Mop bucket, 12 litre
3001167
Add to your catalogue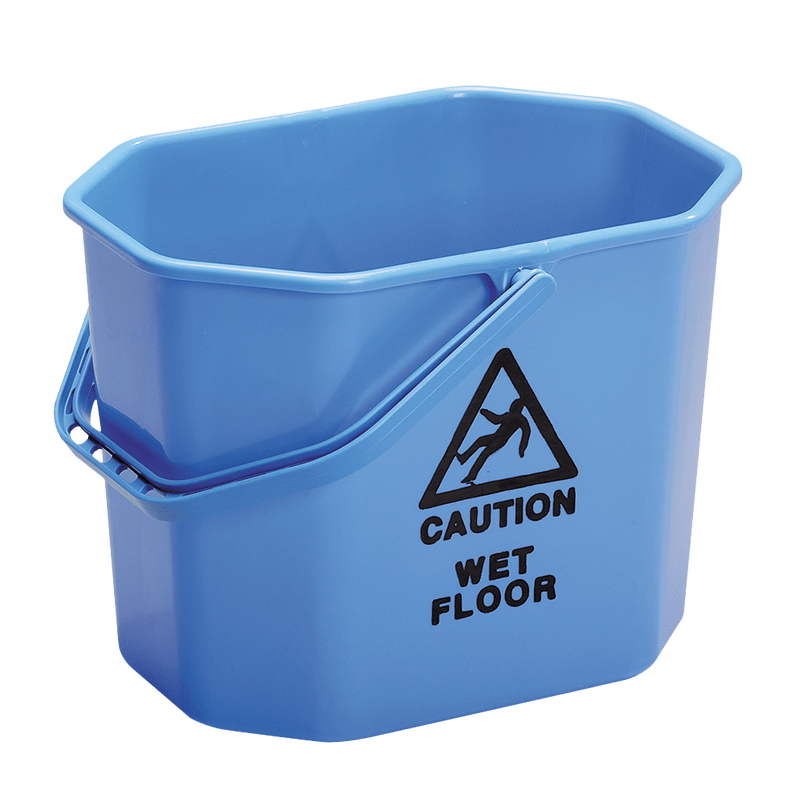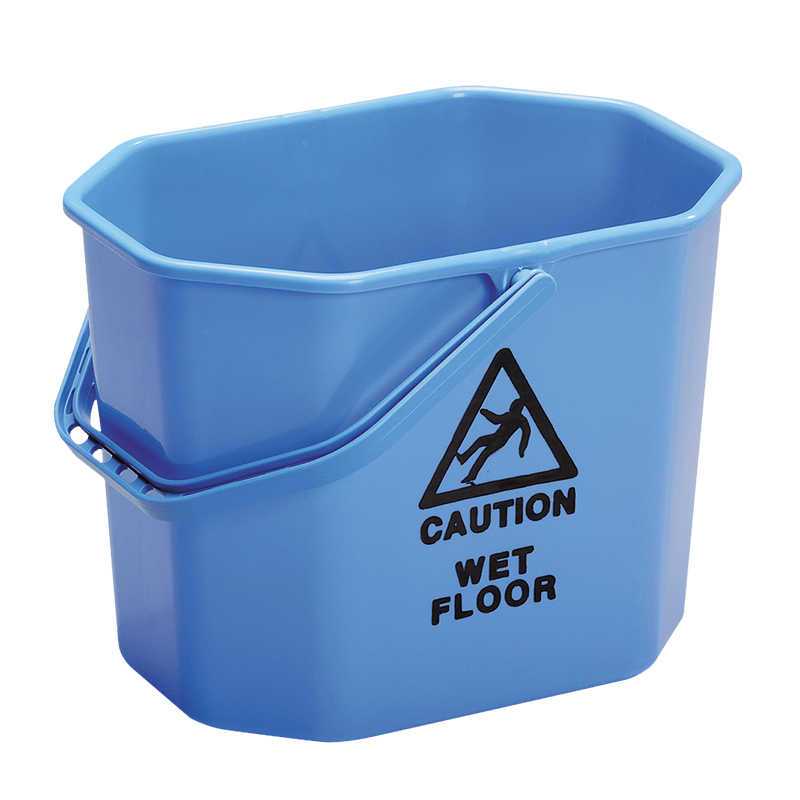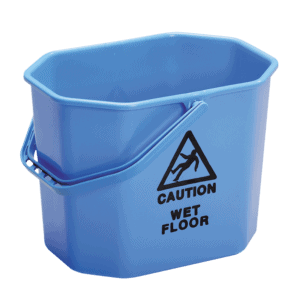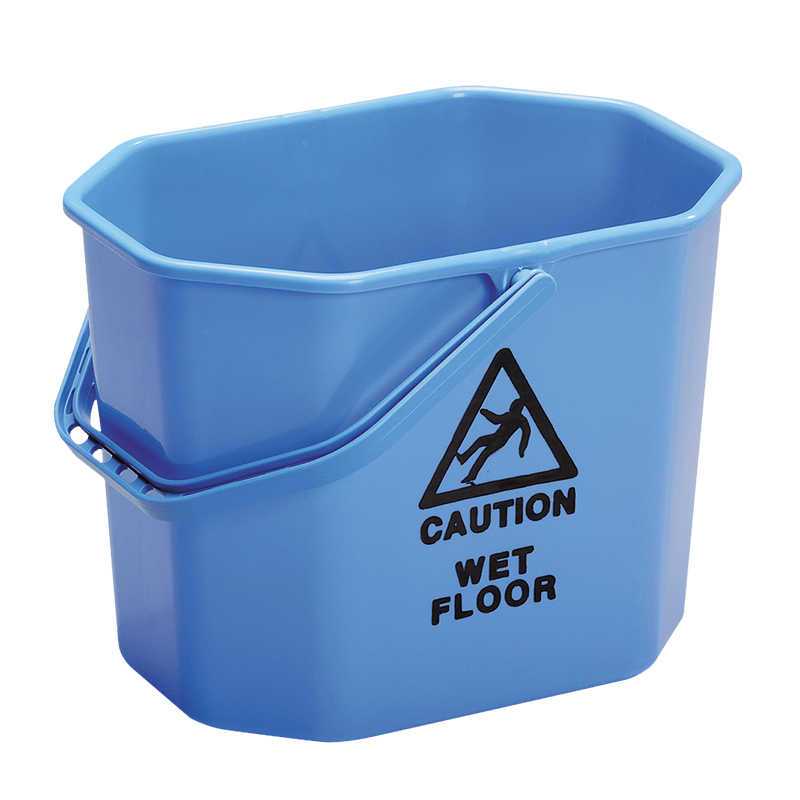 See large picture
Product information
Vindy Mini Mop bucket of plastic. Extremely durable. Exclusive bucket press. Fits to Vindy Mini Mop frame (art. nr. 10041).
Washing and maintenance
Disposal: To be disposed of with waste disposal or recycled in order to form part of the circular economy.
Data:
Measurement

W28xL33,5xH29 cm

Number per parcel

10 pcs.