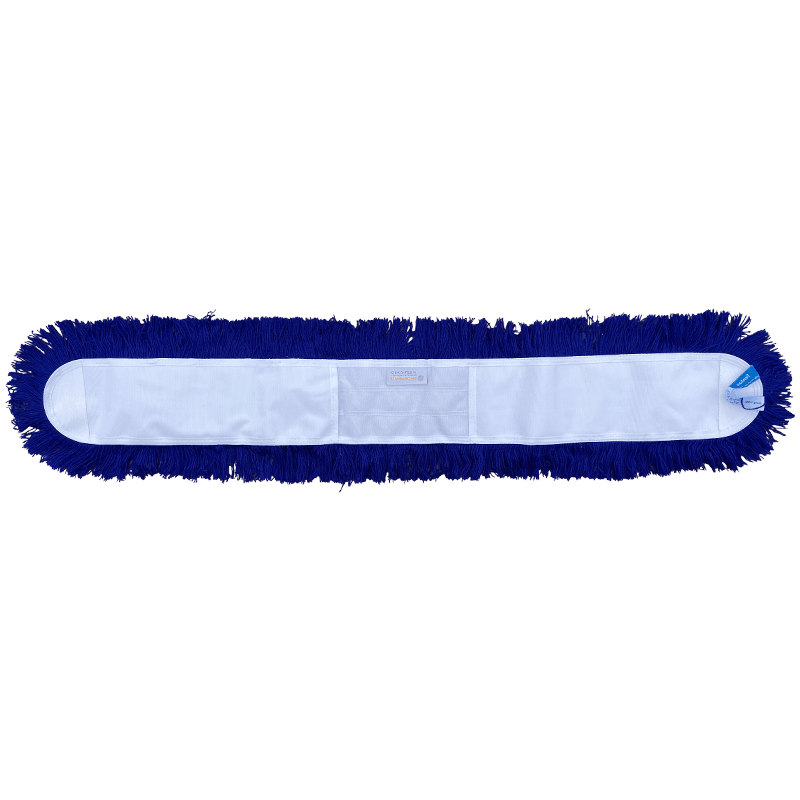 Tentax akrylmoppe
Mop for tentax flex mop frame, 100 cm. Ideal for dry mopping of all types of hard floors.
F-100-A
Add to your catalogue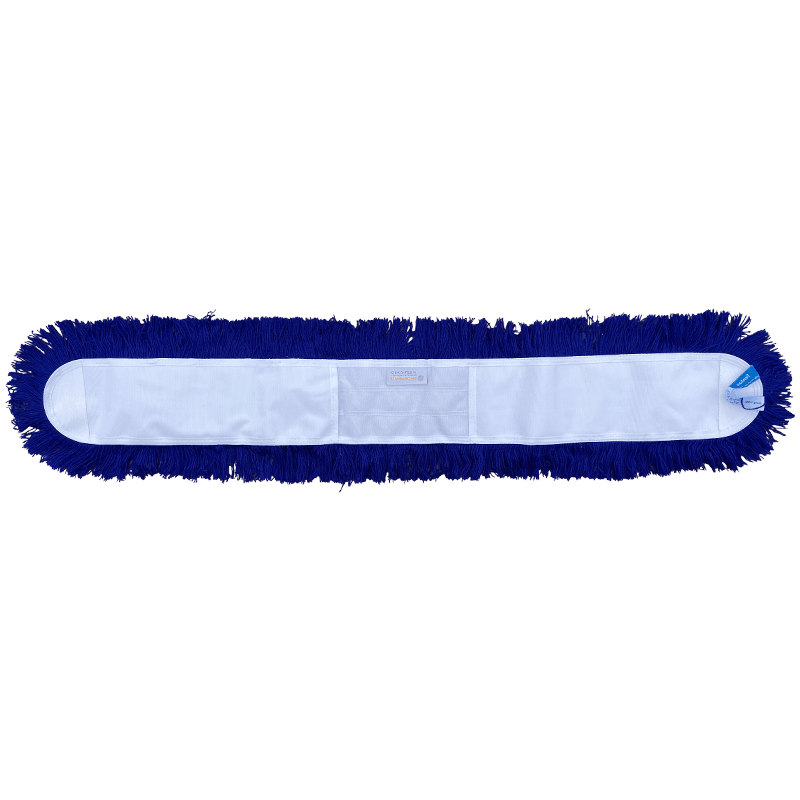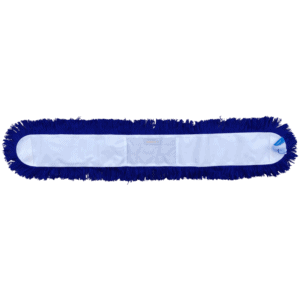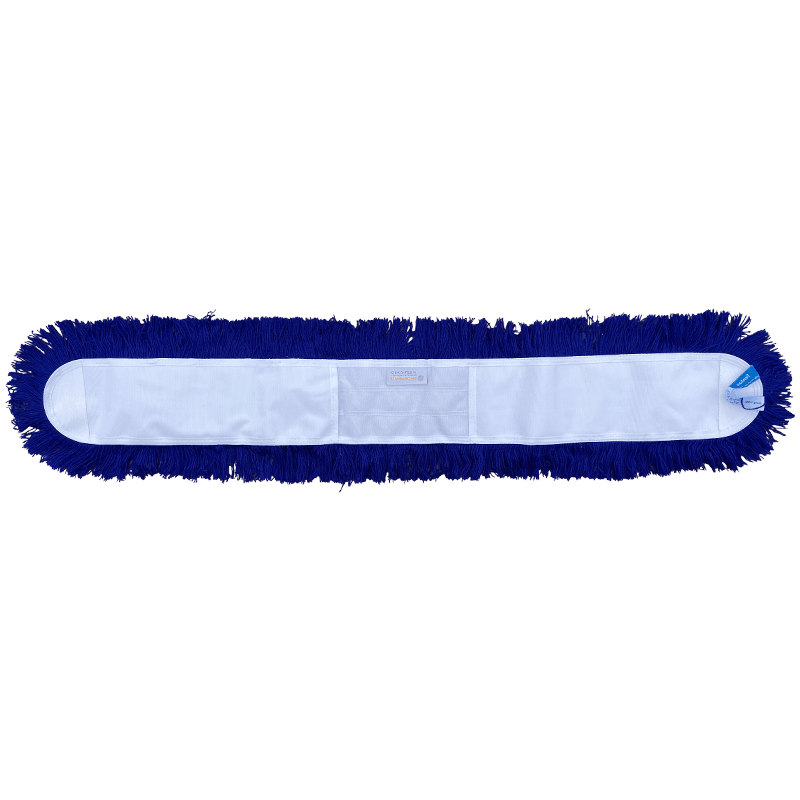 See large picture
Product information
100 cm dry mop for cleaning dust. In dry condition the extra fine acrylic gets electrostatic when sweeping the floor and thereby it attracts dust. Especially usable for dry mopping large areas and as an alternative to sweeping. Fits to 100 cm Tentax flex mop frame, art. no. F-100. Ecolabelled with STANDARD 100 by OEKO-TEX®, 2176-336 DTI.
Washing and maintenance
Do not use strong alkaline detergents (≤ 12)
Use regular detergent (Ph<10,5) – dose 1/3 of recommended dosage
Do not use fabric softener, chlorine or bleach
Does not tolerate tumble dryer
Disposal: To be disposed of with waste disposal or recycled in order to form part of the circular economy.
Data:
Max washing temperature

40 degrees

Traceability

Yes - product name and art. no. on label

Number per parcel

30 pcs.

Number per pallet

450 pcs.

Produktions ISO

14001 & 9001