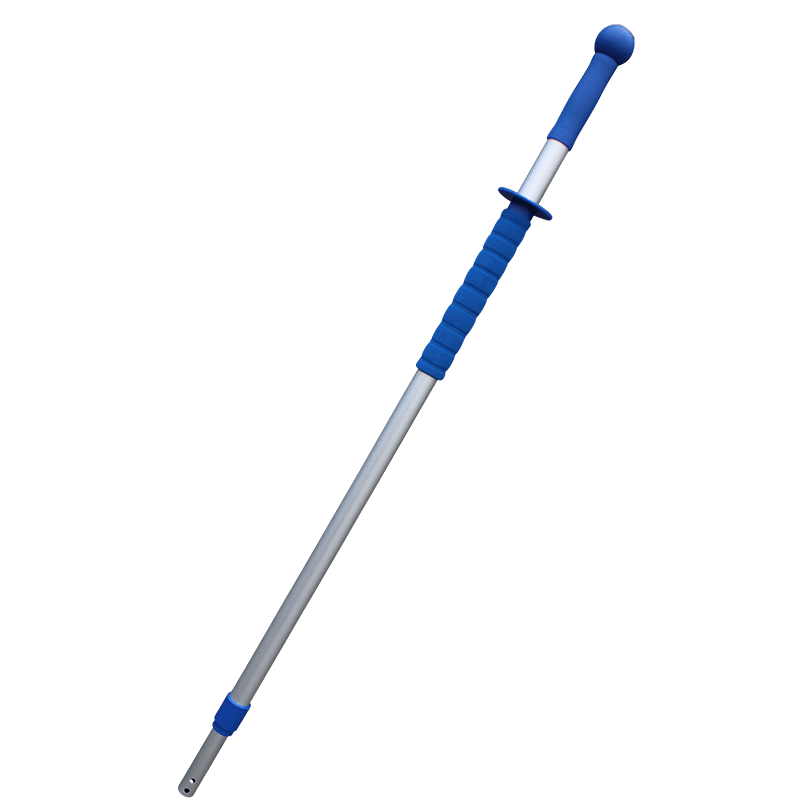 Ergo Globe telescopic handle
100-180 cm telescopic handle with drip disc and foam grip that has furrows for water. Ideal for floor-washing.
42009
Add to your catalogue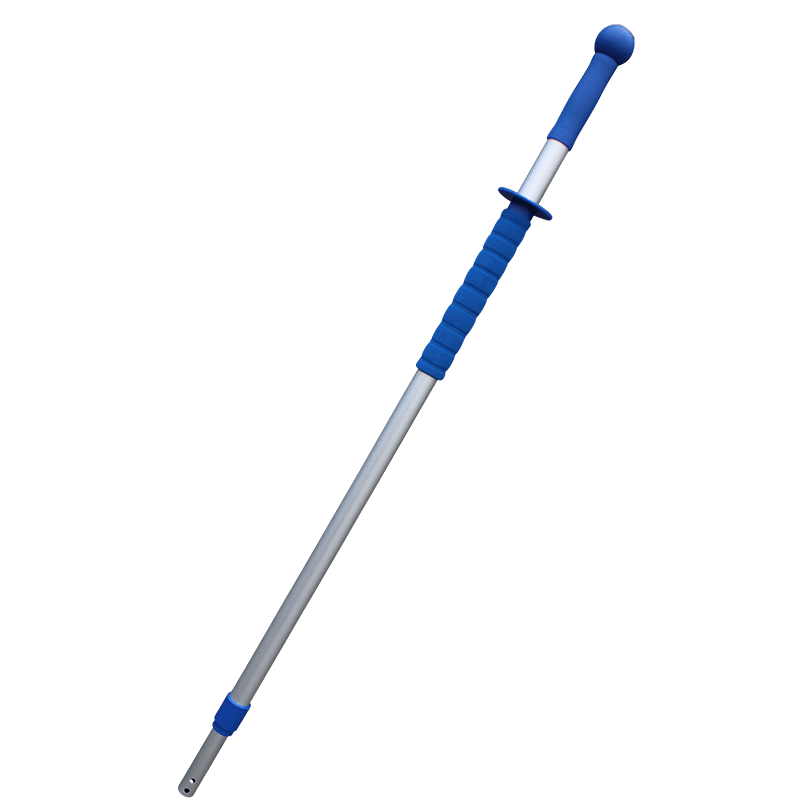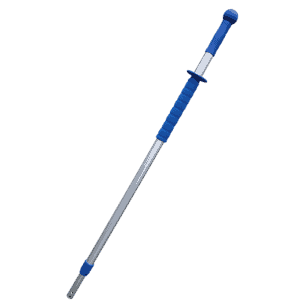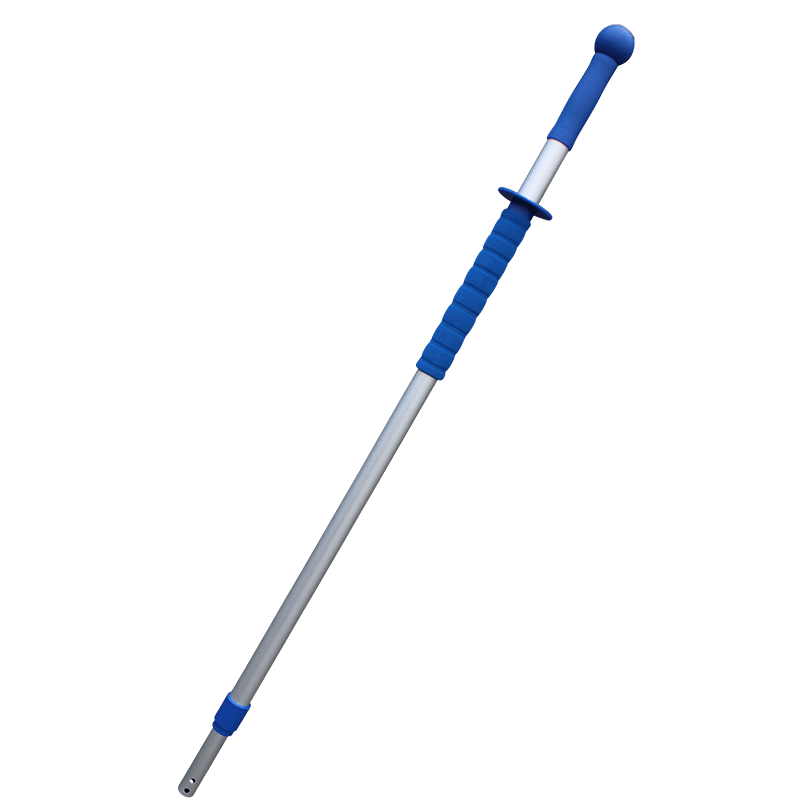 See large picture
Product information
Telescopic handle with knob, drip disc and foam grip with furrows for water. Ergonomic telescopic handle because the knob makes it possible to use both hands for rotation of the handle. Solid and durable lightweight handle with strengthened parts and a thicker aluminium section to ensure a strong handle.
Fits to all NMF mop frames.
Washing and maintenance
Disposal: We recommend disposal at recycling centre.
Data:
Material

Alu/LD polythene/HD polythene/acetate/polythene foam

Number per parcel

25 pcs.

Number per pallet

500 pcs.

Produktions ISO

14001 & 9001