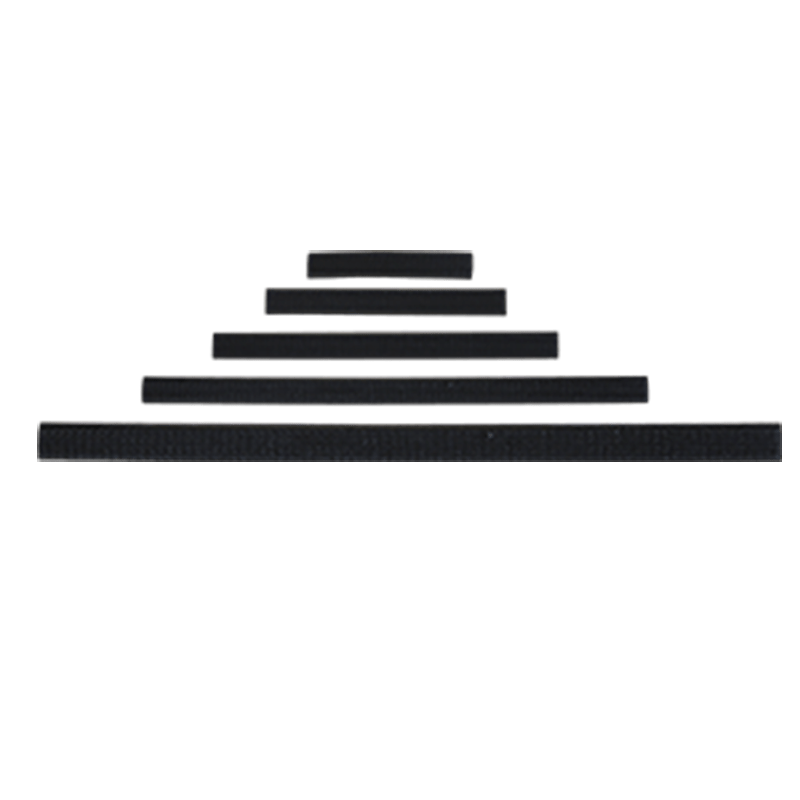 300A/B/C/D/E-SET
Vulcanised velcro pieces that fit to Clean Plus T.F. Extra light alu mop frames: 25,30, 40, 60 cm & 120 cm.
300A-SÆT, 300B-SÆT, 300C-SÆT, 300D-SÆT, 300E-SÆT
Add to your catalogue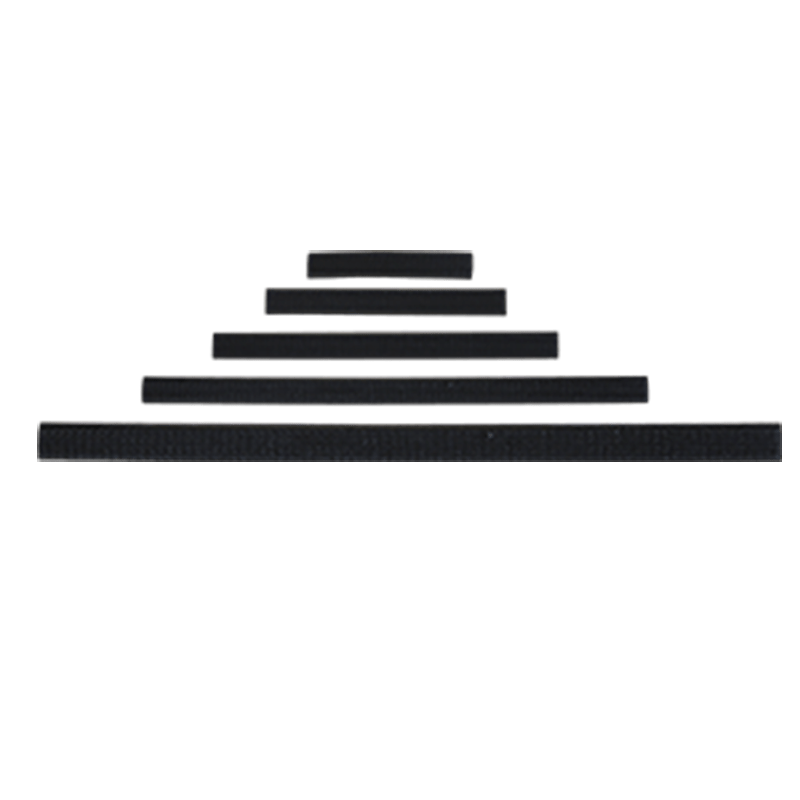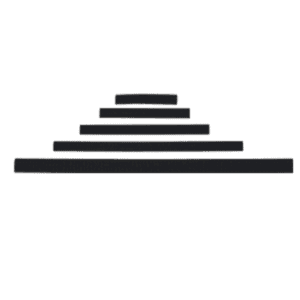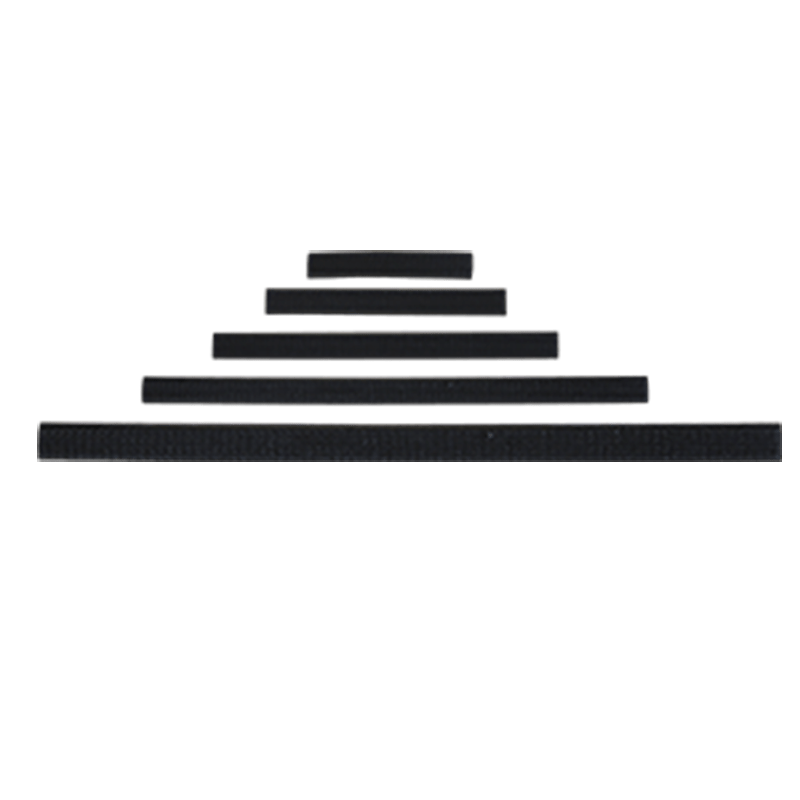 See large picture
Product information
Vulcanised set of velcro pieces.The end pieces of the mop frame i easily removed, after which the velcro pieces can be replaced. The velcro pieces have 'super hook'. Fit to velcro mop frames:
25 cm, art. no. 3001
30 cm, art. no. 3002
40 cm, art. no. 3003
60 cm, art. no. 3004
120 cm, art. no. 3005
Washing and maintenance
Do not use strong alkaline detergents (≤ 12)
Use regular detergent (Ph<10,5) – dose 1/3 of recommended dosage
Do not use fabric softener, chlorine or bleach
Use the damp dry setting when using a dryer or set it to cupboard dry, max 60 degrees
Disposal: To be disposed of with waste disposal or recycled in order to form part of the circular economy.
Data:
Material

Polyester/polyamide

Max washing temperature

80 degrees

Measurement

25 - 30 - 40 - 60 -120 cm

Weight

6 - 8 - 12 - 15 - 36 g

Number per pallet

2000 set

Produktions ISO

14001 & 9001