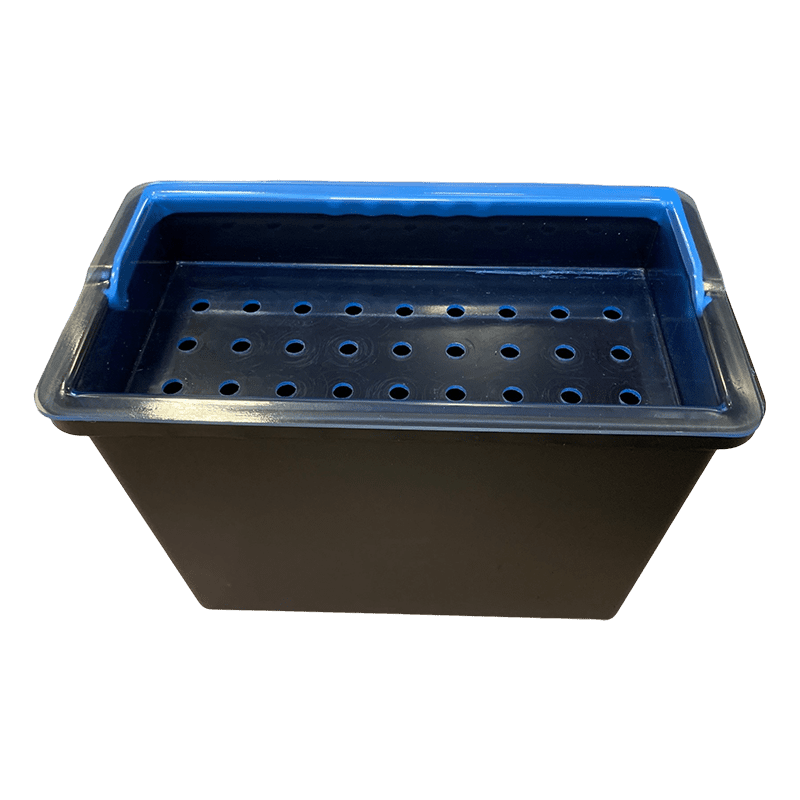 Impregnation sieve
For easy and quick distribution of fluid over microfiber cloths.
N-1000-32
Add to your catalogue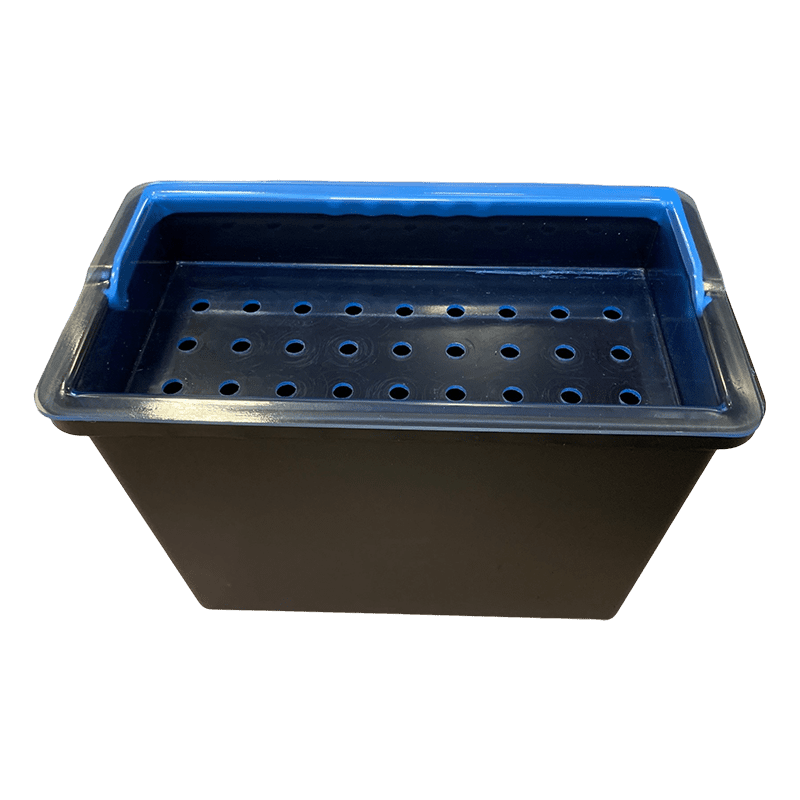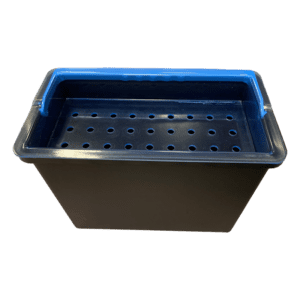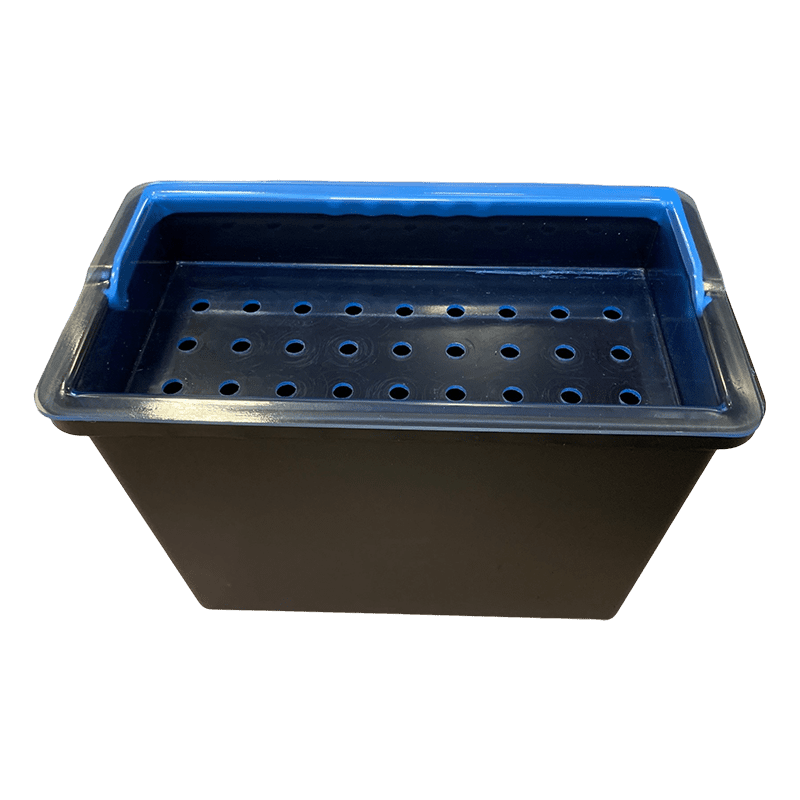 See large picture
Product information
Sieve for impregnation of microfiber cloths. Makes it easy to distribute the liquids over the microfiber cloths. The sieve ensures that the fluid is distributed equally on all the microfiber cloths. The impregnation sieve fits to the 7 litres NRT 2.0 buckets.
Washing and maintenance
Disposal: We recommend disposal at recycling centre in order to form part of the circular economy.
Data:
Measurement

W16xL29,7xH4,5 cm

Produktions ISO

14001 & 9001