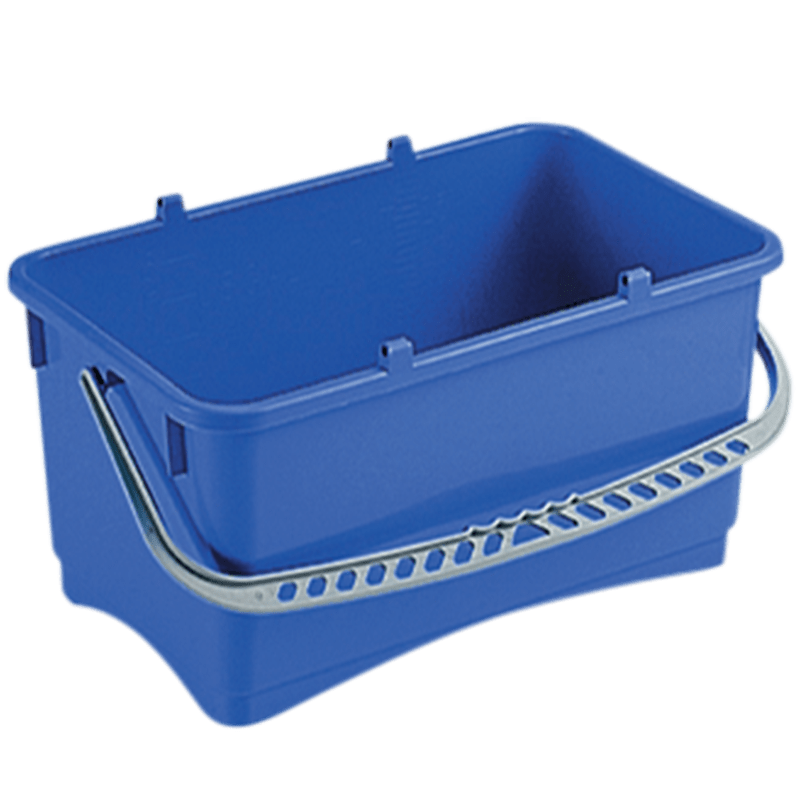 Mop bucket
Solid mop bucket. Capacity: 28 litres.
0B003210
Add to your catalogue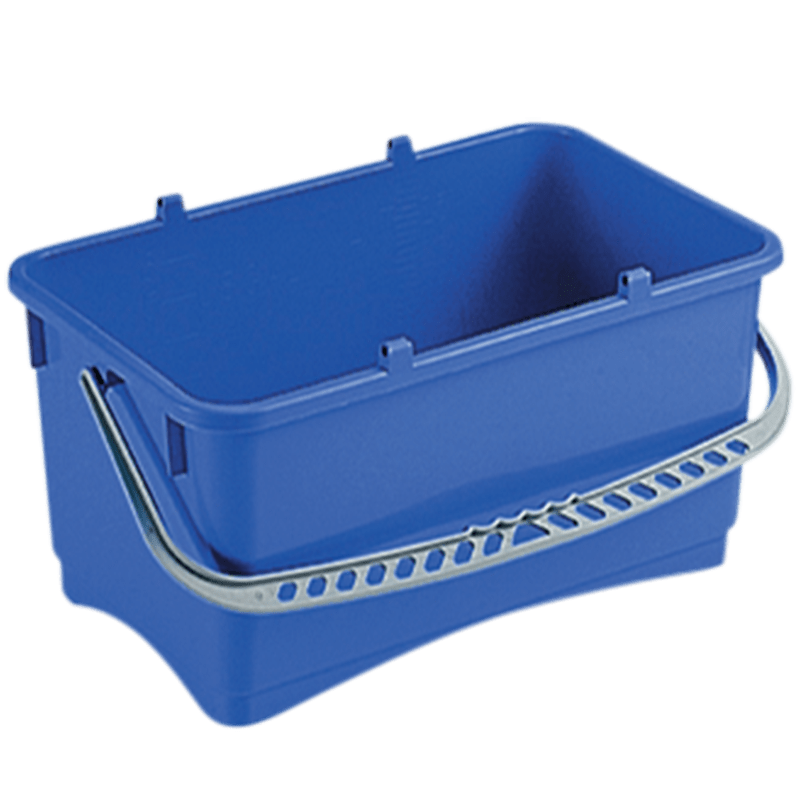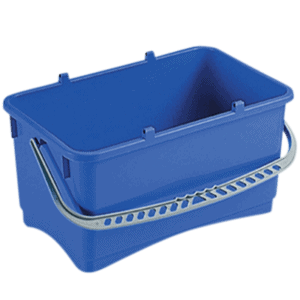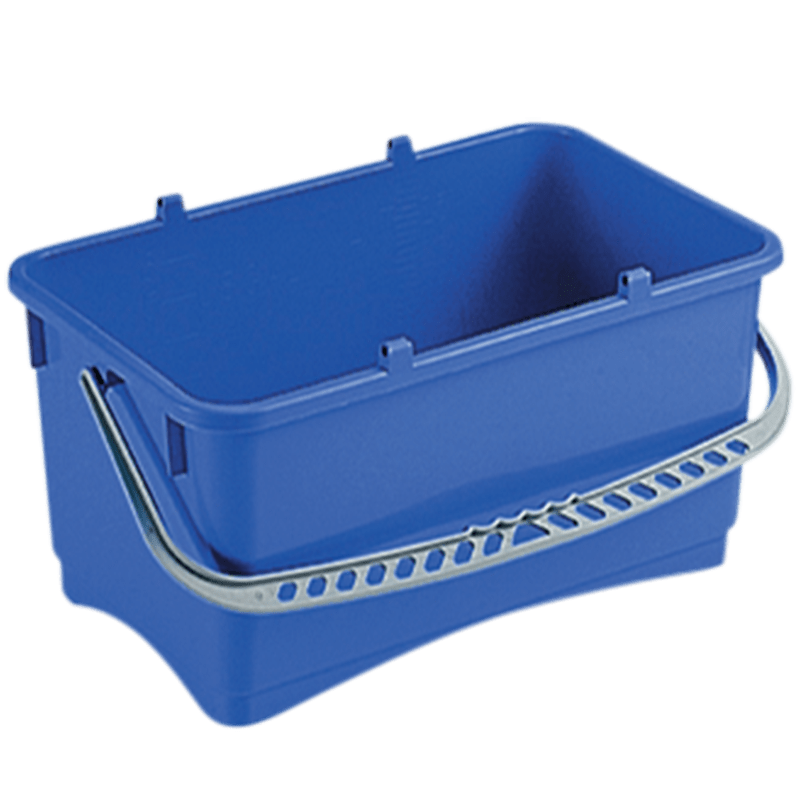 See large picture
Product information
Solid cleaning bucket for floor-washing, 28 litres. The mop bucket can be used for floor-washing with pocket mops. Sieve and wheels can be attached. Wheels, art. no. 00003484. Sieve, art. no. 0B003154.
Washing and maintenance
Disposal: We recommend disposal at recycling centre.
Data:
Number per parcel

10 pcs.

Produktions ISO

14001 & 9001