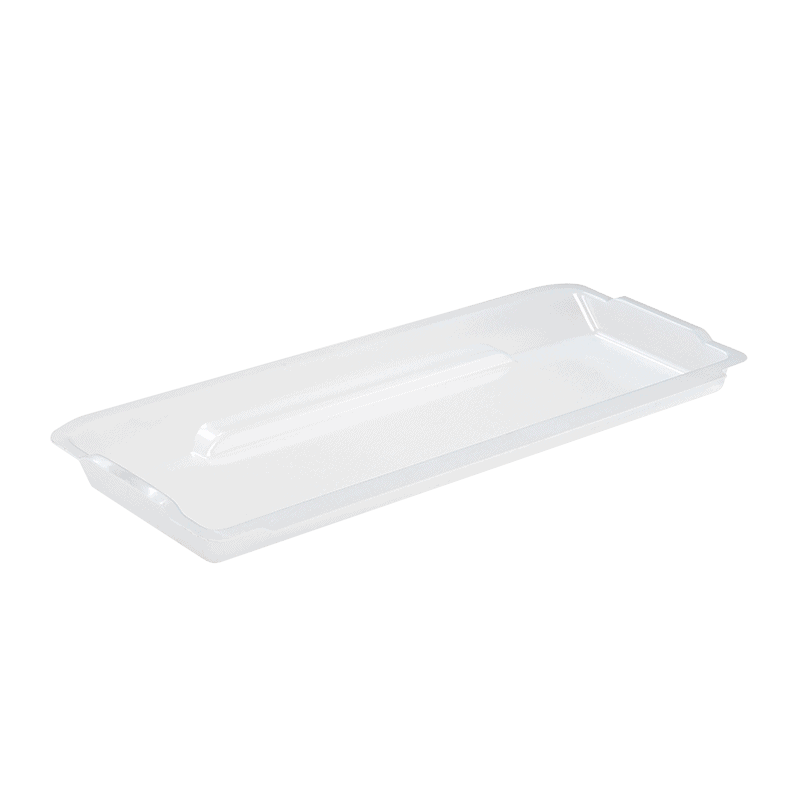 Lid – mop bucket
Transparent lid for Ringo mop bucket, 15 litres.
PLN-15-LID
Add to your catalogue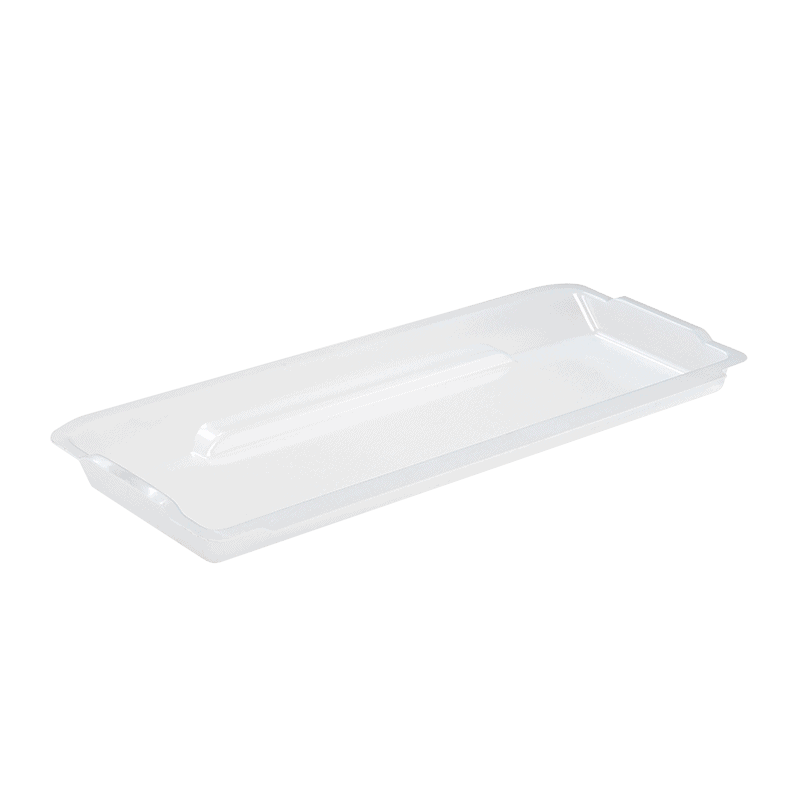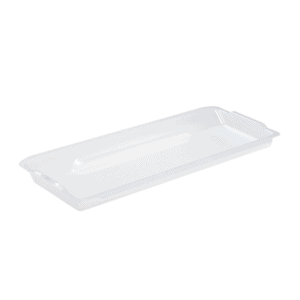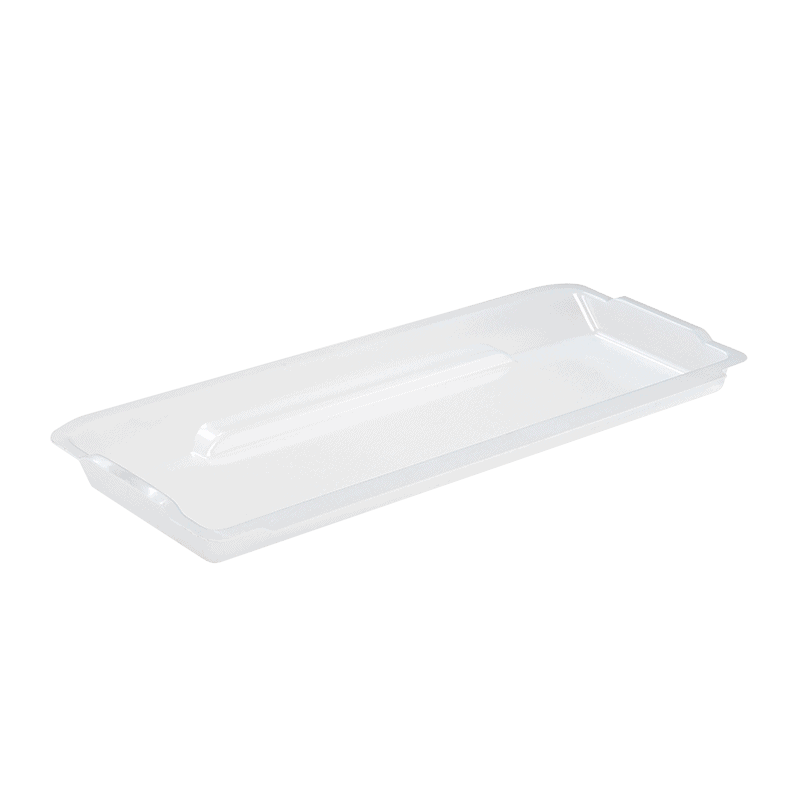 See large picture
Product information
Transparent lid cleaning bucket, 15 litres. Fits to Ringo mop bucket for microfiber system.
Washing and maintenance
Disposal: We recommend disposal at recycling centre.
Data:
Material

Recycled plastic

Measurement

W23,5xL52xH2 cm

Number per parcel

10 pcs.