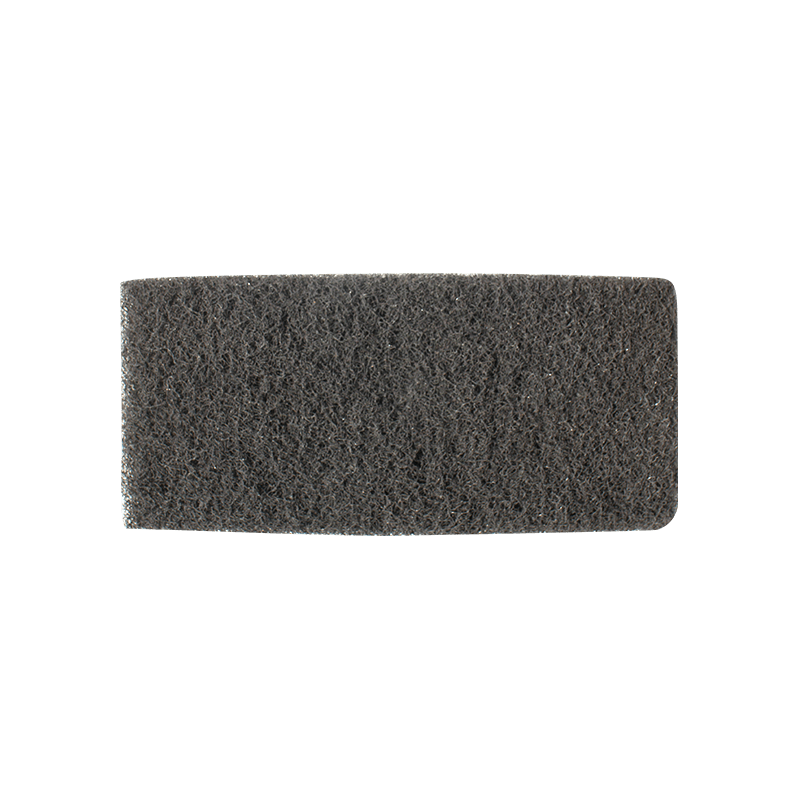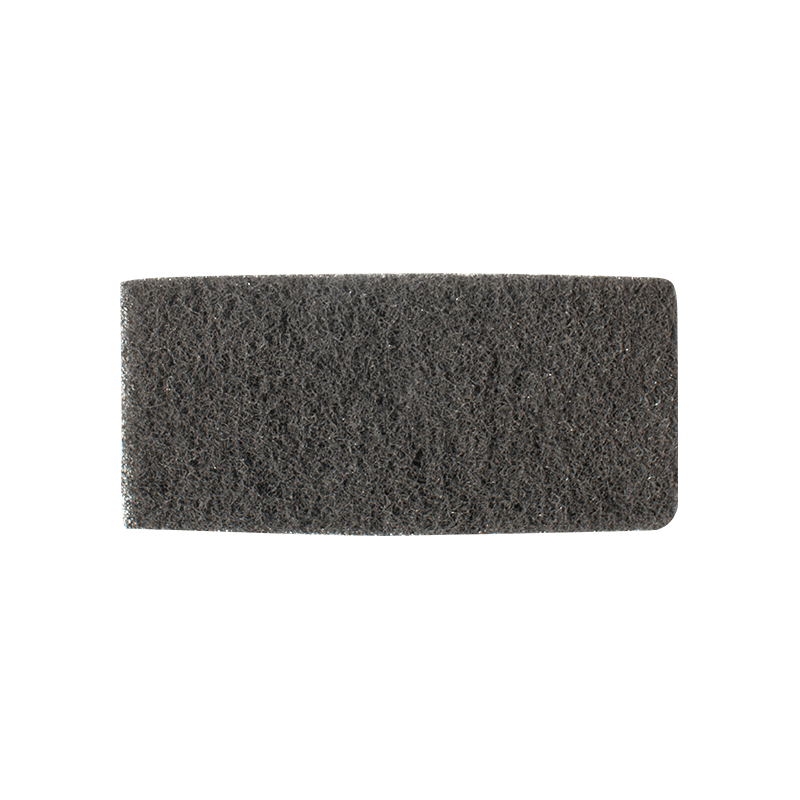 Super Black Strip
Black Power Pad Doodlebug - for powerful cleansing and removal of dirty layers.
01.07.1125
Add to your catalogue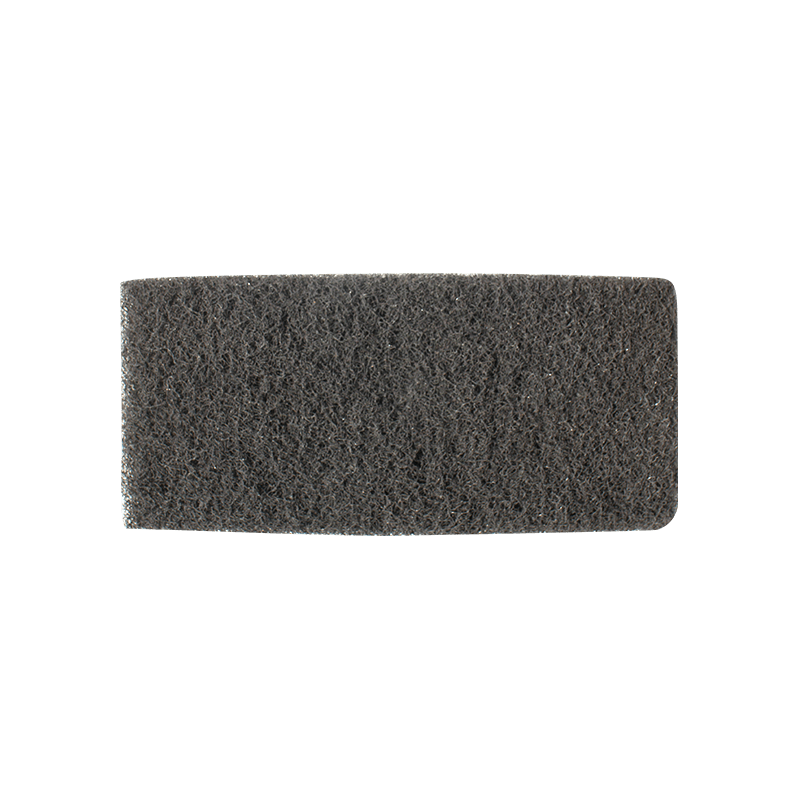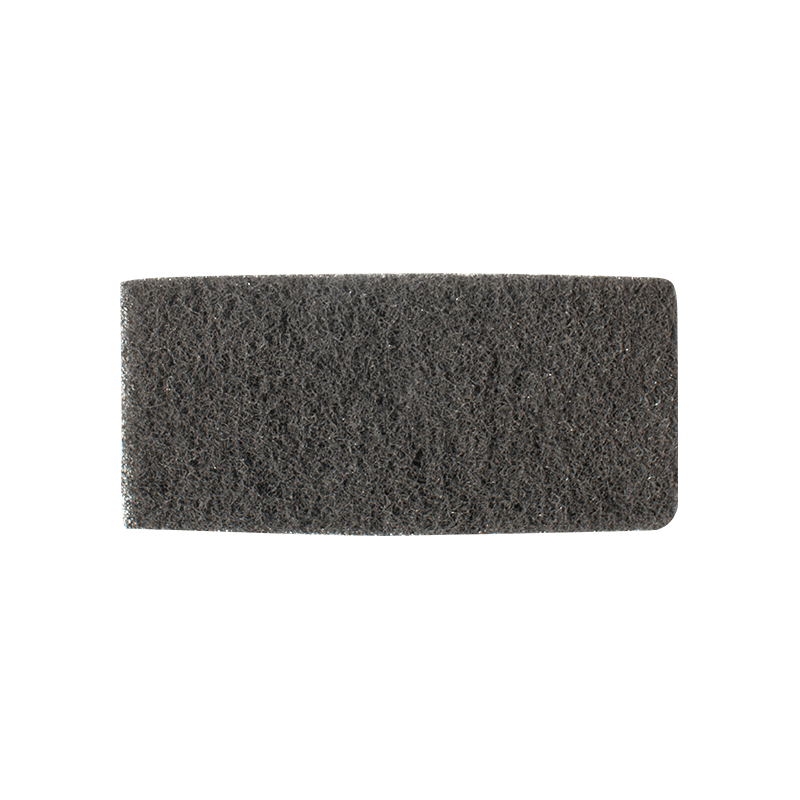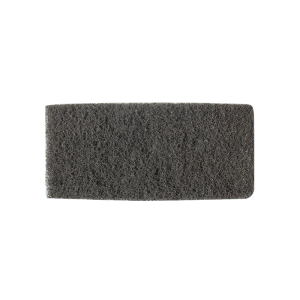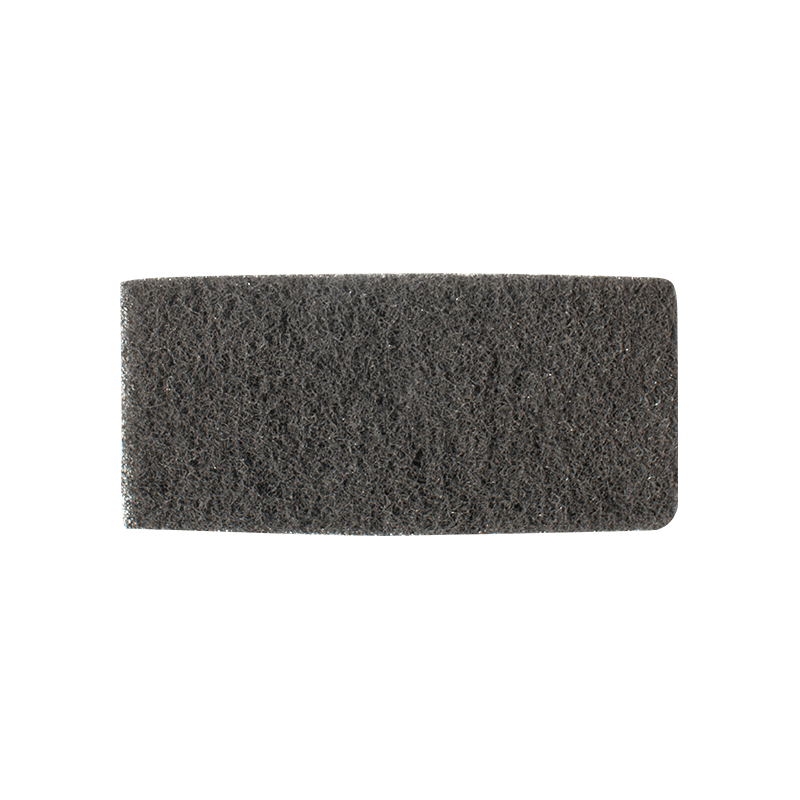 See large picture
Product information
Removes dirt and polish efficiently withput damaging the floor. RPM 150-350.
Disposal: We recommend disposal at recycling centre.
Data:
Material

Non-woven nylon/polyester fibre

Number per package

10 pcs.