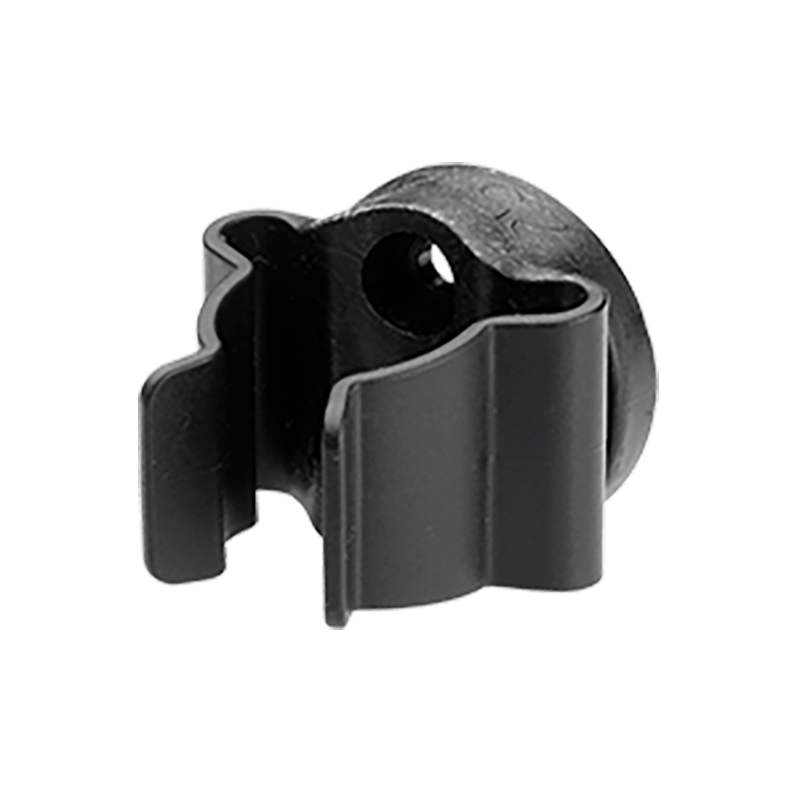 Toolflex Micky Clip
Smart tool holder for different tools, e.g. a vacuum cleaner hose. Available in different sizes.
564-1, 565-1, 566-1
Add to your catalogue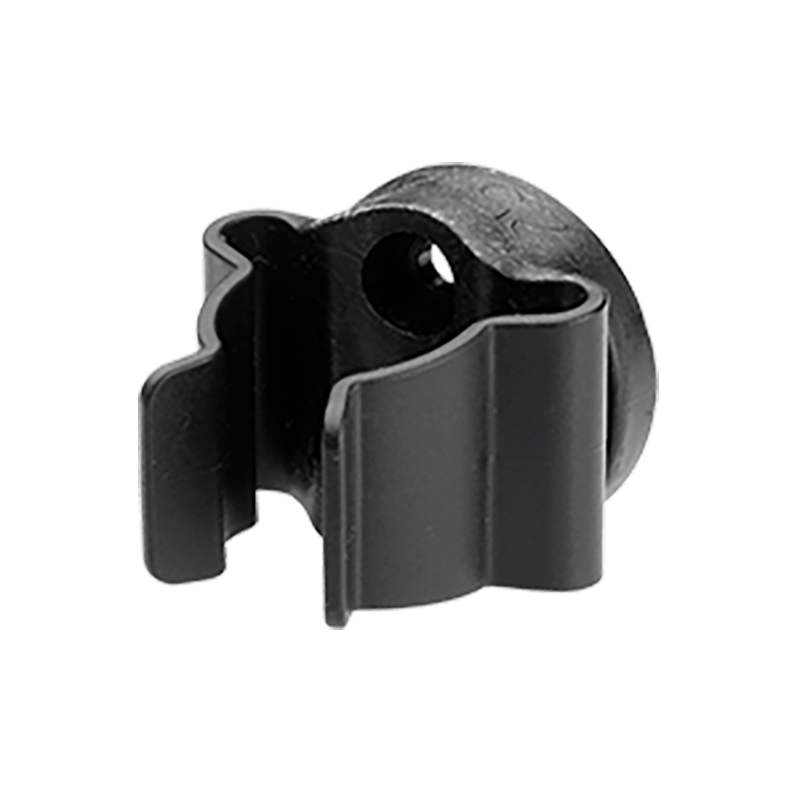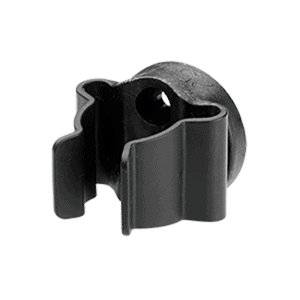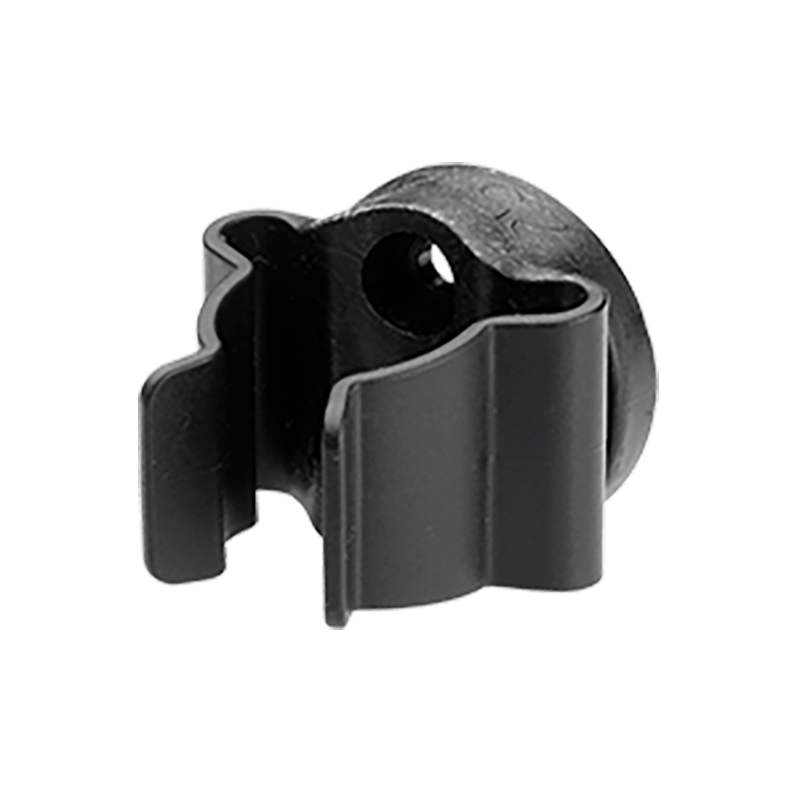 See large picture
Toolflex tool holder for vacuum cleaner hose and other tools. Must be combined with Toolflex frame fix. Sizes:
Art. no. 564-1 D17-20 mm
Art. no. 565-1 D21-24 mm
Art. no. 566-1 D25-28 mm
Washing and maintenance
Disposal: We recommend disposal at recycling centre.
Data:
Number per parcel

20 pcs.

Produktions ISO

14001 & 9001