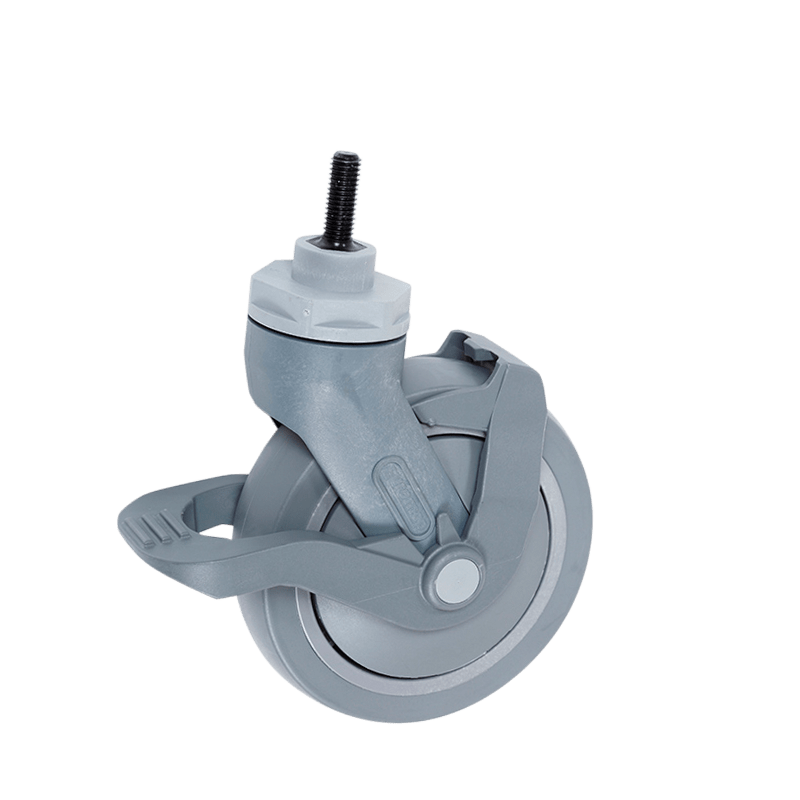 Rubber wheel
125 mm quiet rubber wheel that easily moves over the floor. For Nordic Recycle Trolleys.
N-1000-12
Add to your catalogue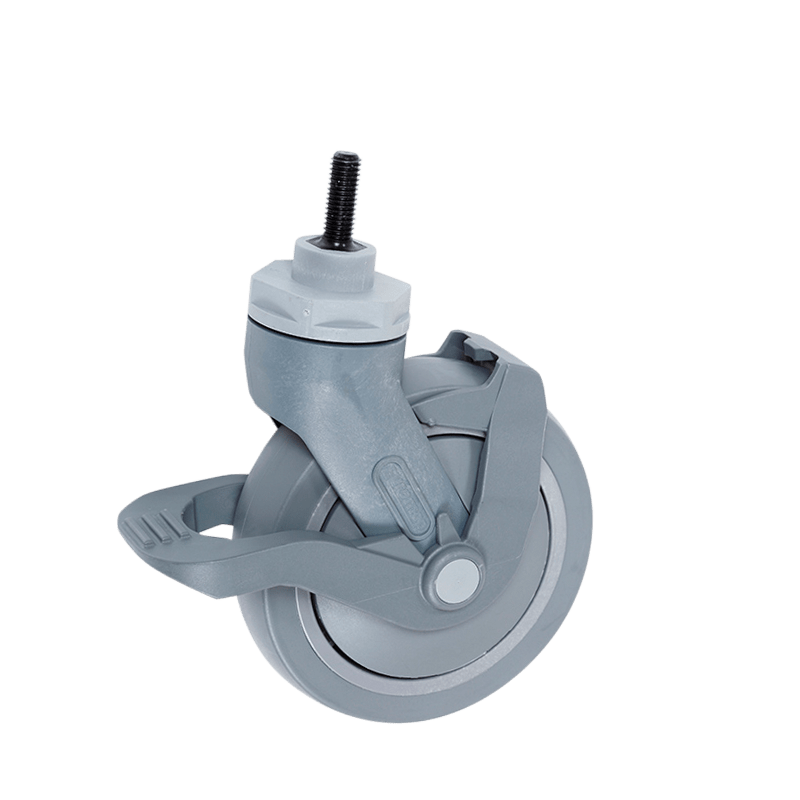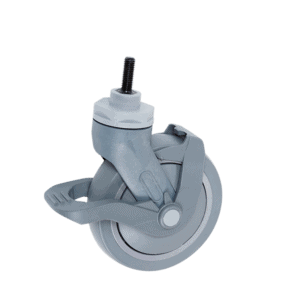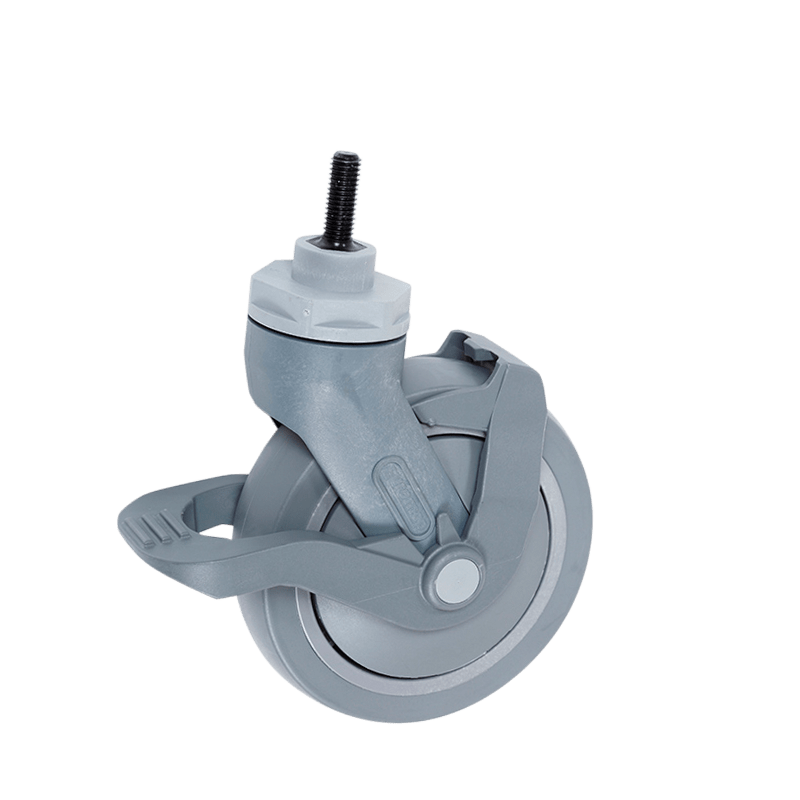 See large picture
Product information
125 mm quiet rubber wheel with brake.
Fits to Nordic Recycle Trolley – small, medium and large.
Washing and maintenance
Disposal: We recommend disposal at recycling centre in order to form part of the circular economy.
Data:
Produktions ISO

14001 & 9001