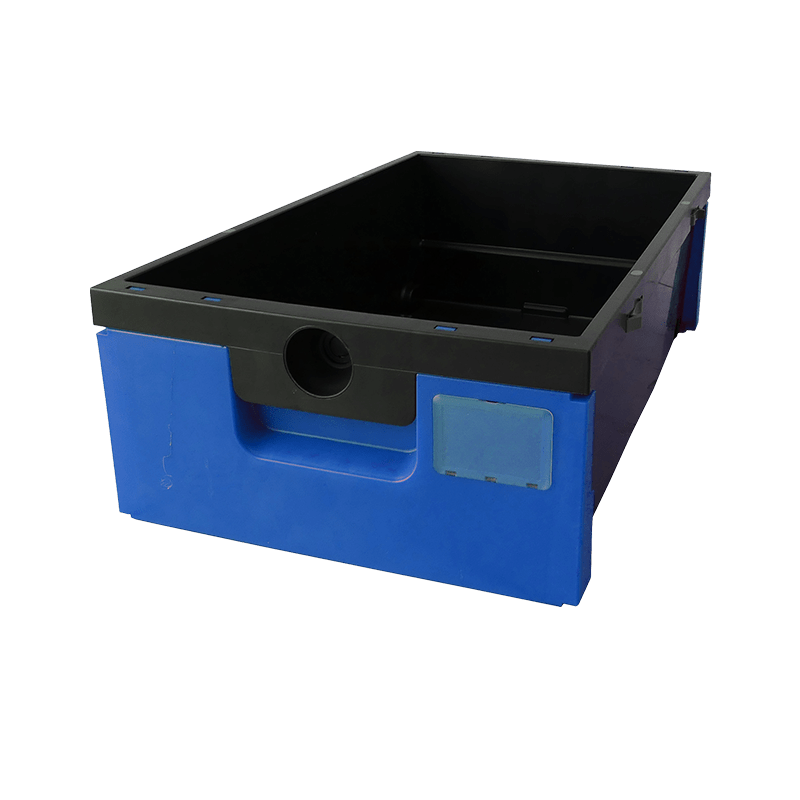 Mop drawer
Mop drawer for Nordic Recycle Trolleys. Use it to impregnated mops or to impregnate mops.
N-1000-16
Add to your catalogue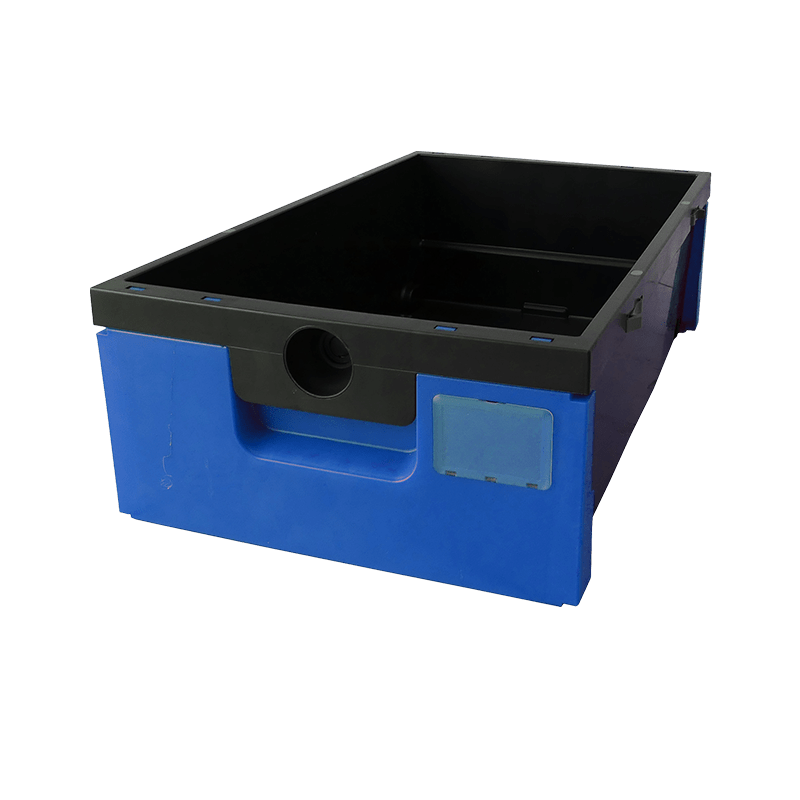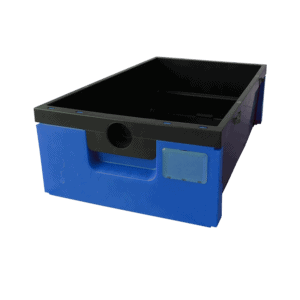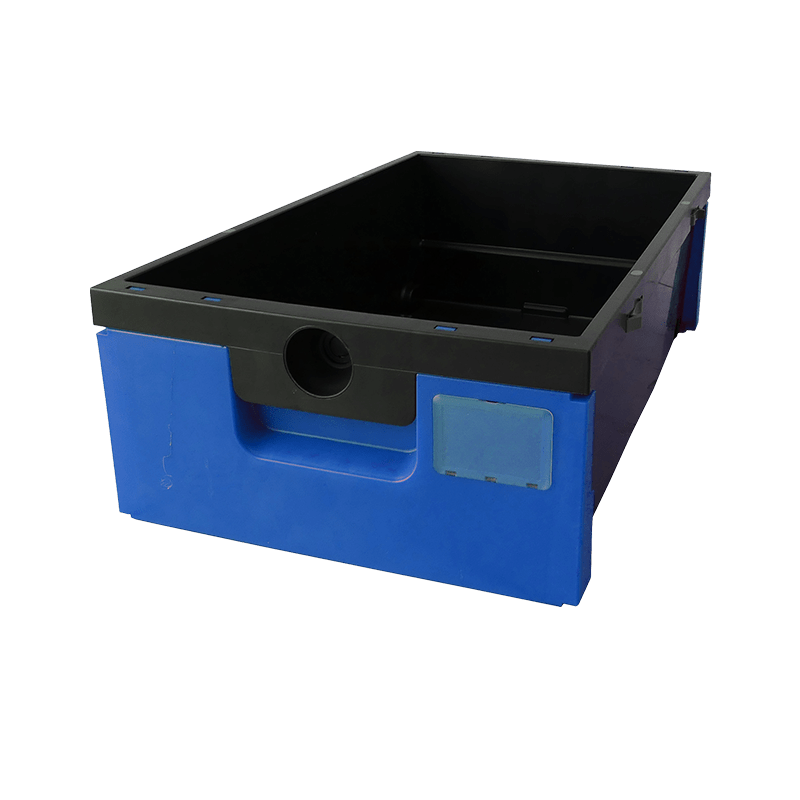 See large picture
Product information
The mop drawer can be used for mops, thare are already impregnated or the mop drawer can be used to impregnate them.
Made of 75% recycled plastic and all materials used are 100% recyclable.
Fits to Nordic Recycle Trolley – small, medium and large.
Washing and maintenance
Disposal: We recommend disposal at recycling centre in order to form part of the circular economy.
Data:
Material

75% recycled HDPE/25% 1. gen. plastic

Measurement

W32xL52xH16 cm/24L

Produktions ISO

14001 & 9001