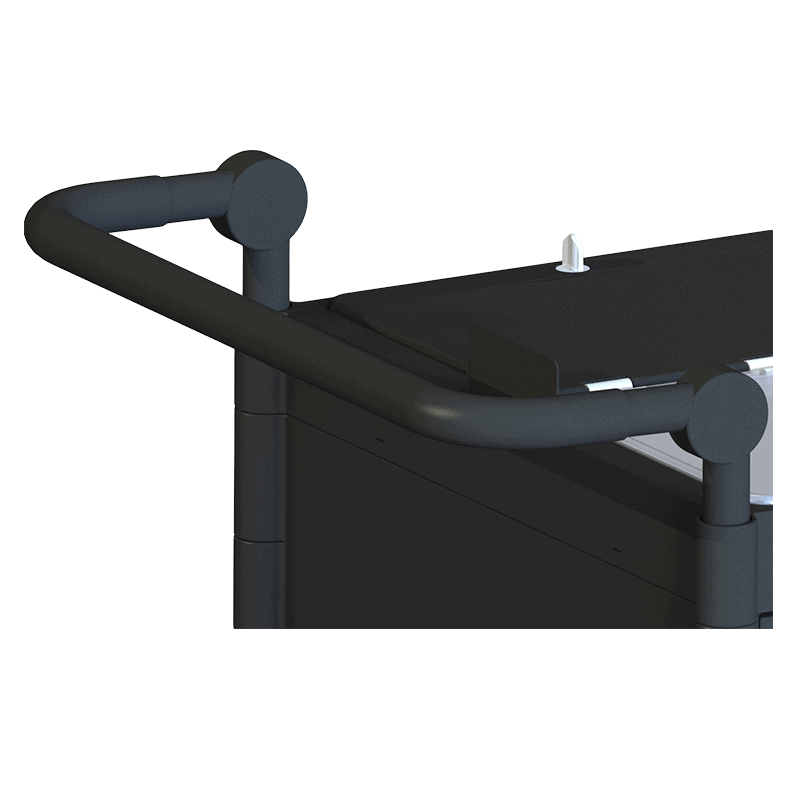 Driving handle, long
Driving handle for Nordic Recycle Trolley - small/medium/large. Short model is used to build a broad trolley.
N-1000-2
Add to your catalogue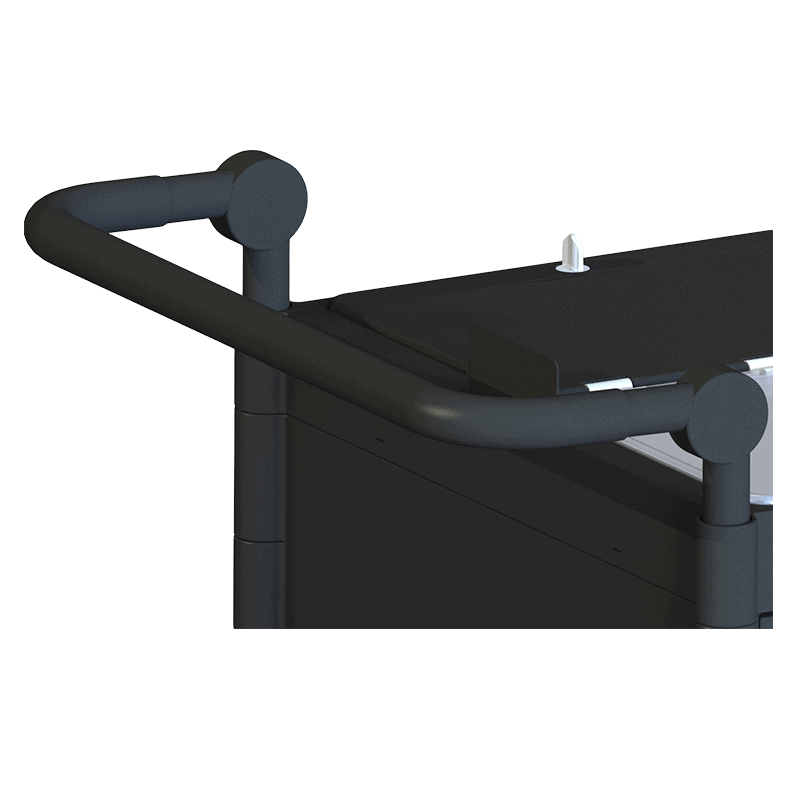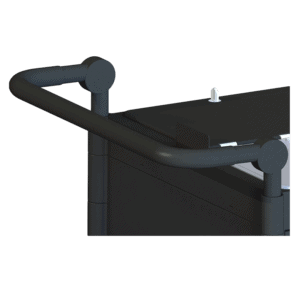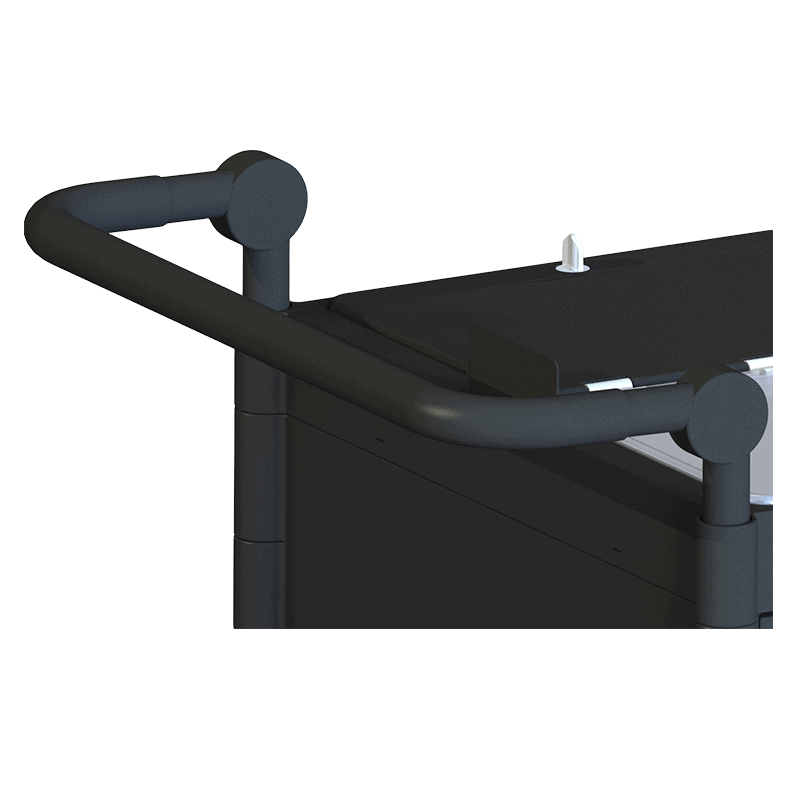 See large picture
Product information
Driving handle, long model. When a broad cleaning trolley is needed, the long handle is attached to a Nordic Recycle cleaning trolley.
Fits to Nordic Recycle Trolley – small, medium & large.
Washing and maintenance
Disposal: We recommend disposal at recycling centre in order to form part of the circular economy.
Data:
Produktions ISO

14001 & 9001