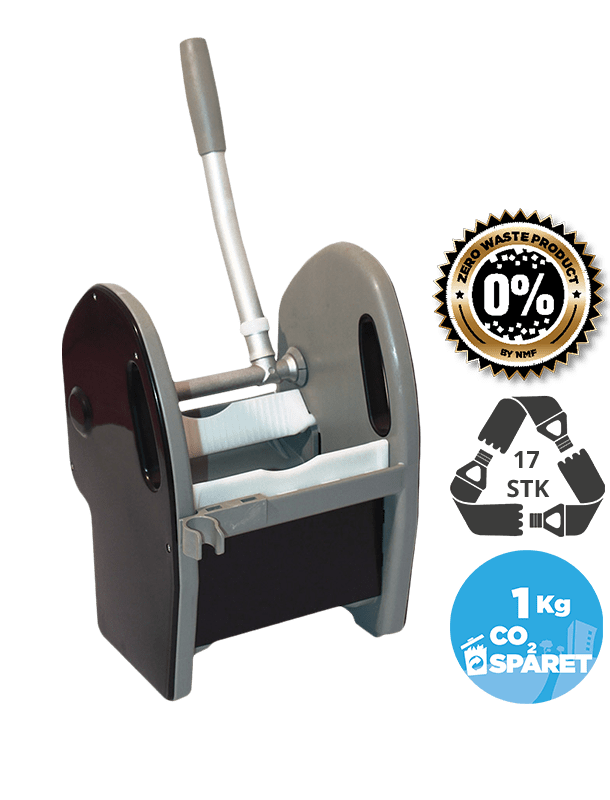 Nordic Recycle Vertical mop press New Line
Vertical mop press for different types of collapsible mop systems.
7000023
Add to your catalogue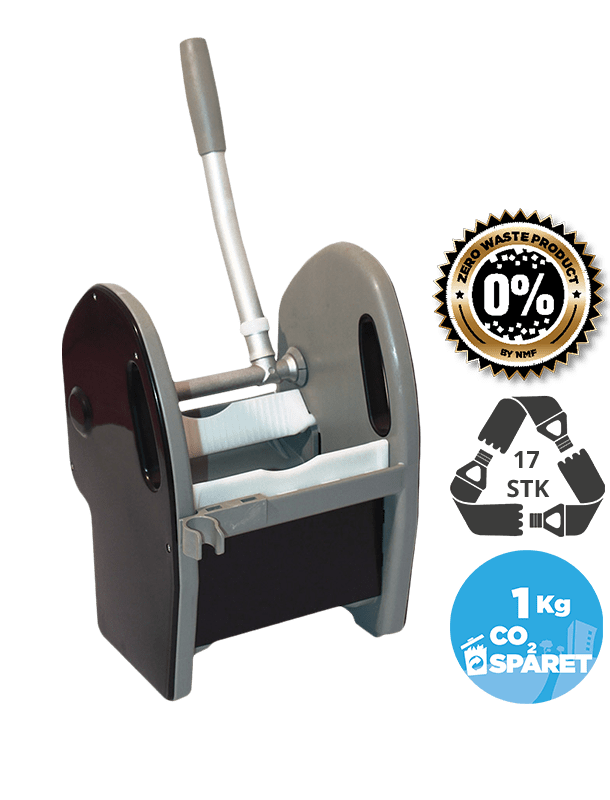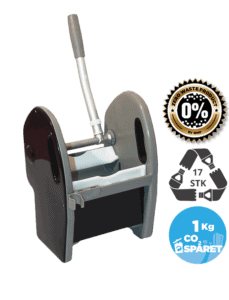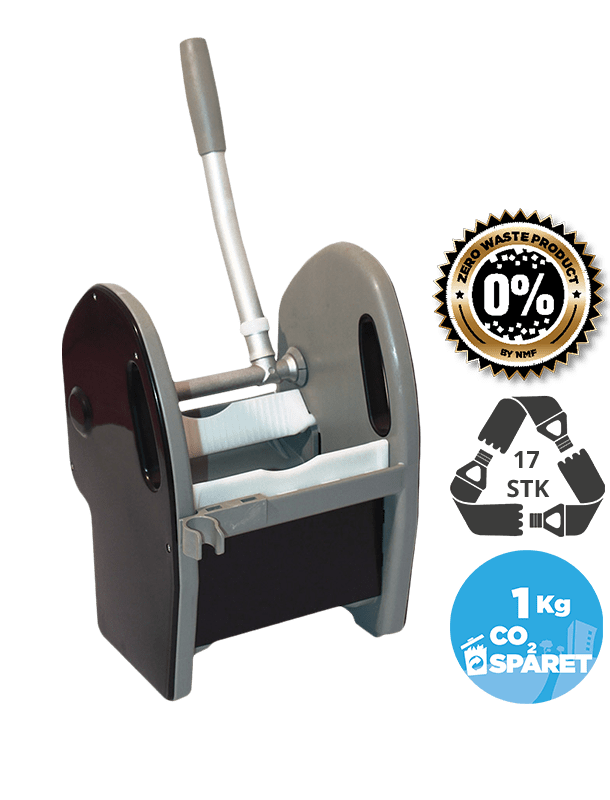 See large picture
Product information
Mop press produced of 18% recycled plastic and all materials used are 100% recyclable. The vertical mop press can be used for Wet Mop, Drip Mop, Flat Mop, Speed Mop and other collapsable mop systems. The jaws of the mop press goes all the way down
Washing and maintenance
Disposal: We recommend disposal at recycling centre.
Data:
Material

18% recycled HDPE/82% 1. gen. plastic

Measurement

W25xL28,5xH51,5 cm

Produktions ISO

14001 & 9001